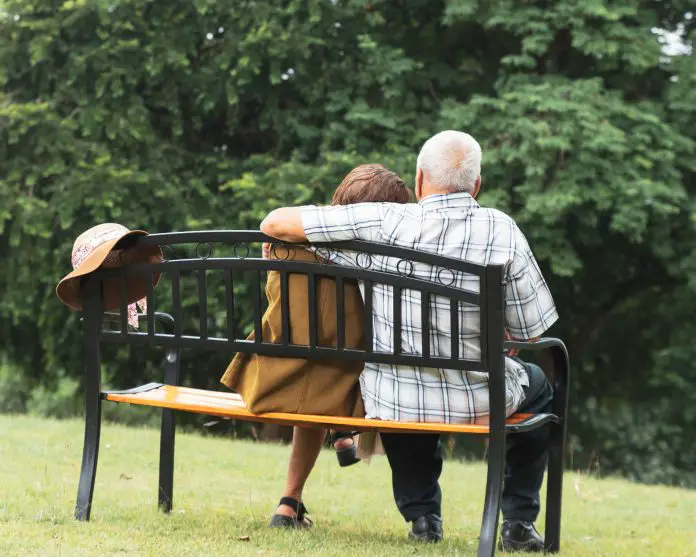 The Australian Government has allocated $1.7 million in funding for the GreenCare Respite project, an Australia-first initiative set to enhance the quality of life for people living with early-stage dementia (PLWD) and their caregivers in the Loddon-Mallee region of Victoria. The program, slated for a three-year duration, aims to provide relief and well-being through nature-based escapes.
A collaborative effort between Heathcote Health, Heathcote Dementia Alliance, John Richards Centre for Rural Ageing Research at La Trobe University, Princes Court Aged Care in Mildura, and Rural Care Australia, the GreenCare Respite project will immerse PLWD and their caregivers in various natural environments and green spaces. The project will be rolled out across the Loddon-Mallee Region, spanning from Bendigo and Heathcote to Mildura and Merbein.
The GreenCare Respite initiative will coordinate therapeutic activities, day programs, and overnight eco stays to improve the quality of life for PLWD while offering respite for caregivers. The project also aims to educate and certify businesses, community organisations, and respite providers as dementia-inclusive operators.
Carrie Chappell, Acting CEO of Princes Court Aged Care in Mildura, highlighted the project's diverse offerings: "Under the GreenCare Respite project, people with dementia could undertake a range of activities including walks in parks, or the bush, do hands-on work in gardens, wineries or orchards. There will be opportunities to stay overnight in nature-based accommodation, while their carers would also enjoy time away to switch off and recharge."
According to Dan Douglass, CEO of Heathcote Health, spending time in nature can boost self-worth and autonomy for those diagnosed with dementia, potentially improving mood, and sleep, and reducing disruptive behaviour. For caregivers, the project offers much-needed respite while ensuring their loved ones are well cared for.
Darren Midgley, CEO of Rural Care Australia, believes that the GreenCare Respite project could help delay the need for full-time care facilities, allowing PLWD to remain in their homes and communities for longer. "It's all about making the lives of people with dementia and their carers more enriched and meaningful," he said.
The Heathcote Dementia Alliance (HDA), a community volunteer organisation, is managing the GreenCare Respite project.
Tshepo Rasekaba from the John Richards Centre for Rural Ageing Research at La Trobe University will lead the co-design and evaluation of the project. Rasekaba stressed the importance of listening to and working with PLWD and their caregivers to tailor the GreenCare Respite project to their individual needs and abilities.
The project is set to continue until June 2026, offering hope and support to those affected by early-stage dementia in the Loddon-Mallee region.