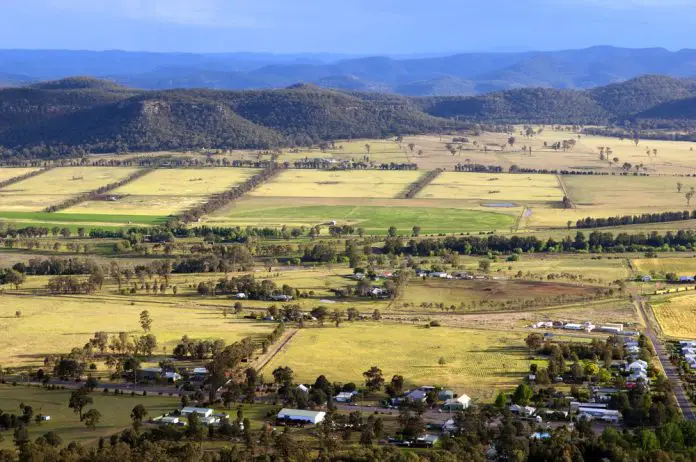 An additional $60 million has been announced to support providers in priority areas in rural and regional Australia.
The Minister for Senior Australians and Aged Care announced the capital works investment as part of a $967 million package to expand residential aged care in Perth yesterday.
"The $60 million capital works investment will provide 28 grants to establish, extend and refurbish new and existing homes in priority areas of rural and regional Australia," Mr Wyatt said.
Projects will include renovations, extensions, improved kitchens, gardens and recreation facilities, solar power additions and better security and fire protection systems.
On its website the Department of Health said application process for residential aged care places and capital grants was highly competitive. The Department received applications for over $394 million in capital grant funding.
Projects funded include:
More than $5.9 million to extend and upgrade two facilities in Queensland to better support Aboriginal and Torres Strait Islander seniors in need of dedicated, culturally appropriate aged care.
More than $4.7 million to be invested in Shepparton, Victoria, to build a 20-bed residential aged care facility exclusively for disadvantaged older Australians who are homeless or at risk of homelessness.
$4 million to be invested in Cooma, New South Wales, for new dementia support facilities and for rural and remote residents.
$3 million to be invested in Nuriootpa, South Australia, to expand the existing facility including dedicated respite rooms and refurbishment of the Memory Support Unit.
$3 million to be invested in Swansea, Tasmania, to expand and upgrade facilities, in conjunction with the local Dorset Council.
A 10-bed extension to facilities in Yarrabah, Queensland, costing $4.7 million, to expand residential and respite care places for First Australians.
$1.18 million will be invested on North Stradbroke Island to expand aged care capacity and capability, including increasing dementia and complex palliative needs.
In Western Australia, there is $4 million for a 40-bed aged care home, including dementia and respite care, in Denmark on the South Coast, in response to a critical shortage of aged care services in the area.
In Roebourne, WA, there will be a $4.6 million expansion of aged care services, offering specialised, culturally comfortable care for local Elders
A breakdown of the capital grant funding by state is as follows:

The facilities that will receive more than $1 million are: