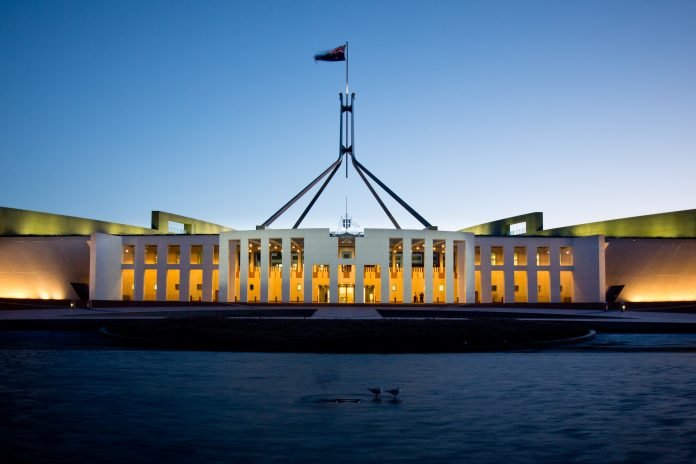 Providers that have a COVID-19 outbreak should be prepared to replace all their staff within days, the Royal Commission into Aged Care heard, as adequate workforce numbers during the pandemic is increasingly emerging as a key issue.
The union representing nurses has called for additional staffing with the right skills to be parachuted into aged care, as hundreds of shifts are being filled by hospital workers in Victoria.
Following damning statements at the Royal Commission into Aged Care and the continuing community transmission in Victoria, providers are increasingly under strain regarding staffing as their regular workforce is quarantined.
In his closing remarks in the hearings about aged care response to COVID-19 Counsel assisting the commission, Peter Rozen QC, said that providers at the centre of an outbreak should "plan to lose close to their entire workforce in the first few days of an outbreak".
The commission heard Australian Government authorities had planned that about 30 per cent of aged care workforces would be unavailable due to infection risk and quarantine, but in reality about four out of five workers were excluded from New South Wales' Newmarch House during its outbreak and all staff at Melbourne's St Basil's.
"The figure of 20 to 30 per cent, which appears in the regulator's survey and all three iterations of the [Communicable Diseases Network Australia] guidelines, is plainly wrong, as experience told us," he said.
"It should certainly not be part of the current advice of the Commonwealth, because, in our submission, it has the potential to lull providers into a false sense of security."
The Australian Nursing and Midwifery Federation said the focus should be on prevention and control, and appropriate numbers of trained staff were critical.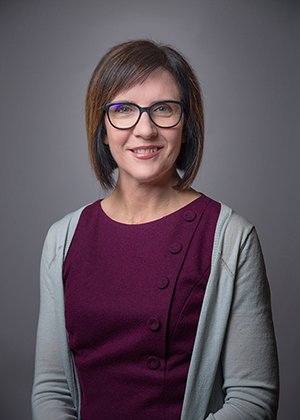 "While the sector continues to require wholescale and widespread reform to fix the crisis that existed before the pandemic, there are several key actions the Government can implement immediately to ensure our elderly are better protected," said Federal Secretary Annie Butler.
She has called for an end to any reductions in staff cuts and nursing hour reductions, and sufficient numbers of qualified staff with the right training and skills.
The union has also called for adequate PPE provision, paid pandemic leave and increased accountability for funding.
The commission heard COVID-19 had presented the sector with an unprecedented challenge and everyone had worked hard to respond to the challenge, but none of the problems in the response were unforeseeable.
"We say that level of risk demanded a level of preparedness that was very high," Mr Rozen said.
"The sector was not properly prepared in March before the Dorothy Henderson Lodge and Newmarch House outbreaks.
"The lessons of those two outbreaks were not properly conveyed to the 40 sector and, as a result, the sector was not properly prepared in June 2020 when we witnessed high levels of community transmission of the virus in Melbourne.
"And based on the evidence that you have heard the sector is not properly prepared now."
He pointed to the workforce issues as a key factor in his view on the inadequacy of preparation.
Peak bodies are united in their calls for aged care residents who test positive to COVID-19 to be transferred to hospital as a matter of policy, after the royal commission heard there were protracted negotiations between providers and hospitals in the New South Wales outbreak.
Leading Age Services Australia chief executive Sean Rooney said other states must follow South Australia and Queensland and commit to a policy of transfer.
"With COVID-19 community spread the greatest risk for aged care homes, moving cases out of residential care is totally focused on saving lives," he said.
"This needs to be one of the measures adopted by all states, to make keeping older Australians in care safe from coronavirus a national priority.
Before the Victorian community transmission, aged care-related deaths were about 30 per cent, a lower proportion than in other western nations. Now it is almost 60 per cent.
Of 396 deaths, 228 have been related to residential aged care.