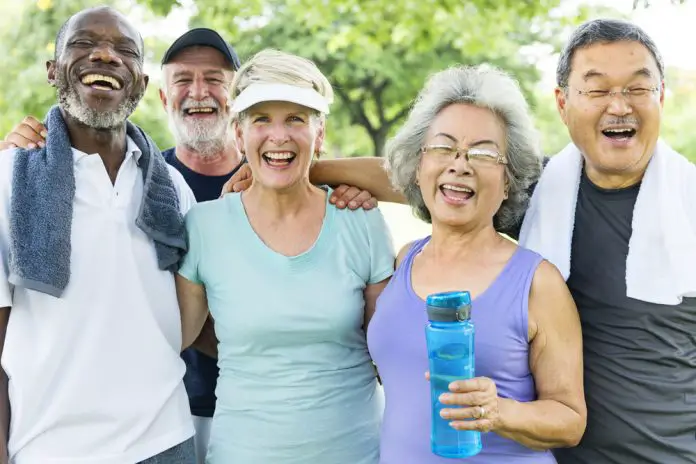 Proudly hosted by LOGOS Australian Centre for Language and Culture, Flinders University, Ageing in a Foreign Land delivers a unique conference program that appeals to a broad range of audiences from policy, research, clinical, government and community sectors, focused on older CALD people and communities.
Themed 'Ageing Well Through Communities, Capacity and Innovation', this conference will build capacity through sharing knowledge and showcasing research innovation with broad range of application for services, co-designing practices and evidence for ageing policy led approaches.
Call for papers – Ageing well through communities, capacity and innovation
The theme supports opportunities for lifelong connectedness, active participation and meaningful experiences,each critical for older people from CALD communities who are living in a familiar or adopted land that may be 'foreign' at some time, to age well. We look forward to receiving papers discussing our topics that relate to ageing from CALD perspective.
NEW FOR 2019! 5 minute pitch presentations – We are looking for submissions from service providers, researchers, or community groups with an innovative idea or activity (proposed or currently in action).  Total presentation time will be strictly 5 minutes. These are to be brief, punchy and creative presentations in which the innovative idea or activity is described. There is a great prize for the winning presentation!
Submissions can be made by clicking here. The submission deadline has been extended to 15 February 2019.