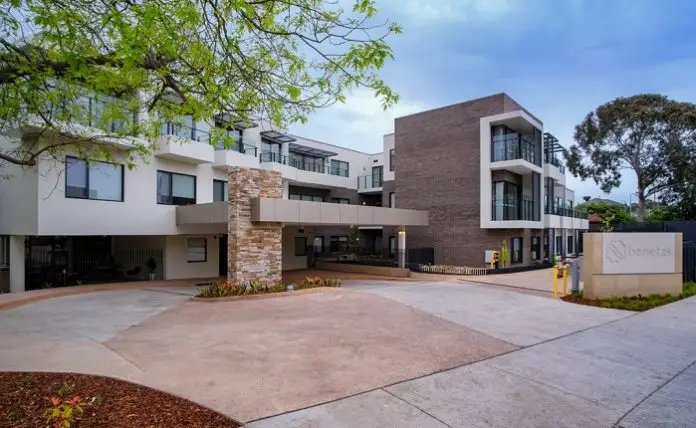 Work will begin next week on Benetas' new state-of-the-art aged care home in Heidelberg.
The $27 million development is due to open late next year and will house 103 residents.
The design reflects the latest innovations in aged care, with apartment-style living based on Benetas' model of care which considers all parts of each person's life.
Benetas CEO Sandra Hills said the new development was part of the organisation's commitment to providing choice for Banyule City Council residents and paying extra attention to the things that really matter to them.
"We're very proud of our model of care, which places the older person at the heart of everything we do," Ms Hills said.
"Our plans for Heidelberg mean that we'll be delivering on our commitment to building a home that really takes into consideration residents' experiences.
"We know, through extensive research, that the best care for older people is built around a normal living environment, and that's why our Heidelberg home will have fewer residents sharing smaller, more private areas."
Features of the new aged care home will include access to a concierge reception, fully operational café, hairstylist, wellness centre and cinema rooms.
"After almost 30 years of being in the local area, Benetas is proud to be further investing in the Heidelberg community and we very much look forward to meeting local need for aged care, now and well into the future," Ms Hills said.