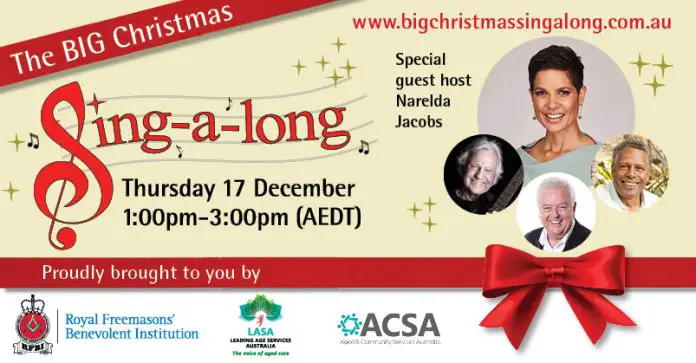 A host of Australian celebrities will create a two-hour national Christmas celebration to lift spirits among 1.5 million older Australians in aged care and retirement living, their families and care staff, who have endured pandemic restrictions.
Called the Big Christmas Sing-A-Long, the online festive show will feature Australian stars and international entertainers, with local people encouraged to contribute to the concert alongside famous performers including Johnny Young, Normie Rowe AM, Kamahl and Ernie Dingo.
Home care clients along with residential care and retirement village residents, their families and communities are being asked to pre-record video Christmas carols and festive messages for inclusion in the Sing-A-Long.
"I am delighted to be part of the Big Christmas Sing-A-Long which I know will bring a great deal of enjoyment and fun to many of our seniors," said Johnny Young.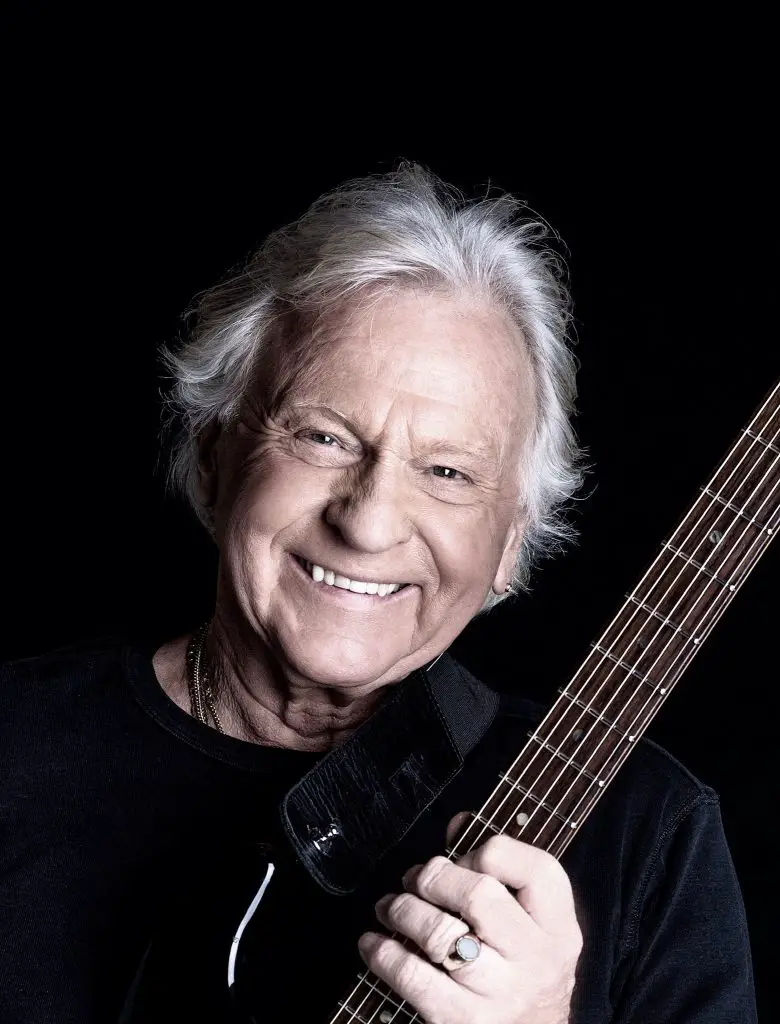 Normie Rowe AM (pictured) said it was a great initiative to be asked to join.
"This last year has been such a struggle for us all but none more so than those of us who have been isolated from our loved ones, especially the ones who are in care," he said.
"The elderly have born much more of the brunt of COVID-19, often being unable to enjoy the warmth and love of their families. Being locked away from the most enjoyable parts of our lives and the close relationships with our grandchildren creates a misery totally unexpected.
"The Big Christmas Singalong will hopefully bring a slice of Christmas cheer to all who can experience it and I am so grateful for the opportunity to be asked to take part."
The Big Christmas Sing-A-Long will be hosted by Studio 10 presenter and Ten News First national newsreader Narelda Jacobs.
"This a wonderful way to give back to our seniors during a year that's robbed us all of cherished time together," said Narelda Jacobs.
"While some still can't be reunited with loved ones, the Big Christmas Sing-a-long will hopefully provide comfort, joy and fun. The pandemic has united us against a common foe, so on the 17th of December let's come together as a big family to spread some festive cheer."   
The Big Christmas Singalong is being coordinated by the Royal Freemasons' Benevolent Institution (RFBI), Leading Age Services Australia (LASA) and Aged and Community Services Australia (ACSA) and promoted by national age services organisations.
The Big Christmas Sing-A-Long has also linked up with a similar online event in the United Kingdom, so some local messages and carols could also be broadcast in England, Scotland, Wales and Ireland, along with some UK performers contributing to the Australian event.
Australia's Big Christmas Sing-A-Long will potentially go to over 3,000 aged care homes, retirement villages and home care organisations that cover more than 1.5 million people, plus millions of family members.
The show will be broadcast on Thursday 17 December between 1-3pm AEDT at www.bigchristmassingalong.com.au