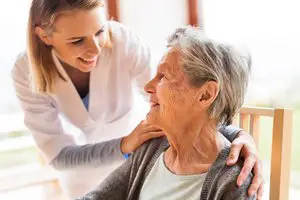 Existing Commonwealth funded providers of aged care or
disability services are able to apply for funding to help support the growth of the sector to support specific needs of ageing Austalians within the identified Aged Care Planning Regions – 73 in total across Australia.
The funding round offer commences in the second half of 20/21, with $32.2m available and a further $49.2m to $60m in 21/22.
Grant amounts start at $10,000 and applications can come from Consortia – a combination of providers cooperating in a service delivery. This approach is encouraged but not mandatory.
Applications close 5-Feb-2021 2:00 pm (ACT Local Time)
Full details and to apply: https://www.grants.gov.au/Go/Show?GoUuid=c91162bb-9f36-2781-fb6d-5abd2bd5d379