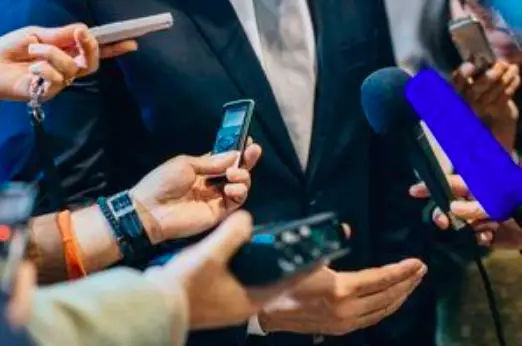 In this guest post, Rosanne Barrett – principle at Barrett Comms, shares her tips on how to best manage PR and communications during times of crisis.
Effective communication proved critical during the COVID-19 crisis in aged care last year.
Providers juggled many competing priorities. Infection control, staffing and healthcare challenges were paramount. But aged care services also found that communication was vital. Revealing timely, clear and consistent messages to residents, family, media and government officials became essential.
The challenge was immense. From June to September 2020, aged care workers faced a crisis unsurpassed for its impact, speed and scale. There were 191 outbreaks in the state's aged care homes and 660 Australians died. More than 2000 residents and 2200 staff were affected.
Since September 26 to the time of writing, there have been no outbreaks in aged care in Australia.
Providers revealed their experiences of the pandemic in a new report to the Australian Care and Quality Safety Commission released in January, Lessons Learned By Aged Care Providers Experiencing Outbreaks of COVID-19 in Victoria.
"Regular, consistent and comprehensive communications (particularly with residents and their families) were found to be critical throughout an outbreak," it said.
"Providers reported experiencing challenges communicating with numerous government agencies, noting some instances of conflicting instructions and delays in advice."
Crisis communications strategies that worked for health and aged care services
Providers reported a "command and control", top-down approach to their communications, using communications and media plans, was the most effective way of dealing with the tsunami of communication requirements during the outbreaks.
Amid rapidly changing situations and environments, providers that had "war-gamed" their communications strategies were better equipped to handle the scenarios effectively.
"Providers that established central communications teams and had prepared communications strategies, tools and templates found it easier to manage the 'overwhelming' communications needs of different stakeholders and to act quickly and proactively," the report said.
Providers that were prepared, with systems in place, had better processes, lower stress for staff, and fewer complaints.
A single point of communication for families led to consistent information. This could then detail how the service was handling the outbreak, such as factual information about testing, infection rates and clinical outcomes.
Transparency and open disclosure were also critical when things were not going well.
"Families expect regular, clear and transparent information from the home especially around measures being taken to protect their loved one, and how team resourcing is being managed," one provider said.
These lessons are applicable to any industry at any time: prepare in advance, establish plans and spokespeople, create time-saving templates, and be proactive.
To read the full article and find out more about crisis communications in the pandemic.