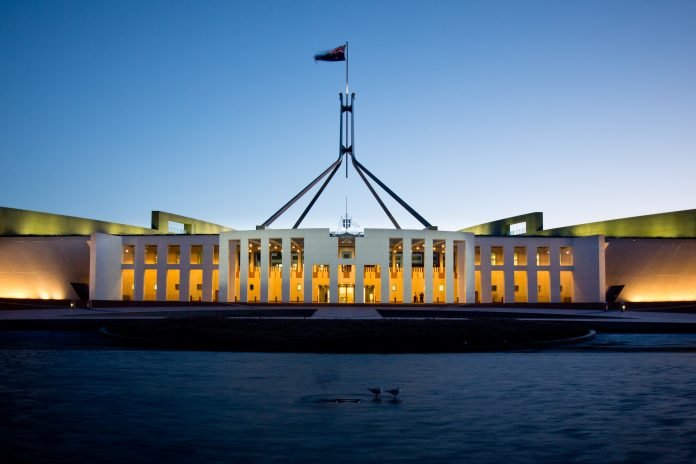 The Australian Defence Force (ADF) is to be deployed to assist aged care providers with the workforce shortages currently being experienced.
A COVID-19 Situational Report released by the Australian Aged Care Collaboration on February 2 cites a quarter of shifts (about 140,000 per week in residential care alone) are going unfilled partly due to staff needing to isolate as a result of COVID exposure.
Up to 1700 ADF personnel will be made available, commencing with 50 ADF personnel in each state, with the ability to scale up to 200 per state. Each team will include a registered nurse, medical technicians and support personnel for general duties
The agreement made earlier today at the federal cabinet national security committee is in contrast to recent comments made by the Prime Minister where he rejected calls for the ADF to play a role.
Defence Minister Peter Dutton said there would also be 15 military planners who would be deployed to the federal health department to help coordinate.
Opposition spokesperson Clare O'Neil said the government did not have a sustainable solution to address the aged care crisis. 
"Aged care is fundamentally about care, so we can call in as many defence force personnel as we want to assist with cooking, logistics and deliveries and that will be very helpful," she said.
"But it will not change the fundamental problem here, which is we have an aged care sector that has been in crisis for nine years," Ms O'Neill added.
As reported by Inside Ageing on January 3, a similar approach is currently underway in the United States, where the National Guard has been deployed in nursing homes across New York state – including offering specialised training to equip some of the personnel as nursing assistants.