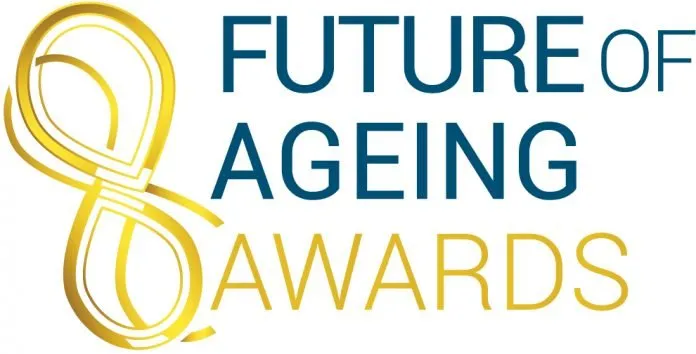 Now in their fourth year, the Future of Ageing Awards recognise aged care providers, industry suppliers and those individuals driving change to improve the lives of ageing Australians.
A key component of the awards, and in many ways why they exist, is to share the stories behind the winners – stories that we hope inspire positive change and recognise achievement across a sector that is so often overlooked.
Inside Ageing's ability to share the stories is also a great reason why you should enter if you have a solution that can help aged care providers to do their jobs better and easier.
Last year's awards saw the introduction of our first people category, recognising Emerging Leaders – someone who has been in a leadership position for not more than 3 years. It is our hope that this category will grow in recognising the tenacity, vision, courage and innovation of those new leaders who will be the ones to take the sector into the future. Read more about last year's winner Alison Vella and what it takes to be recognised as an Emerging Leader.
The 2022 Future of Ageing Awards has 16 categories covering all areas of aged care, including Property & Design, Indigenous Communities, Sustainability, Dementia Care and Technology. View them all here
An important category for the awards is Consumer Experience, which will benefit from the addition of a new judge who understands the expectations of ageing Australians.
Kaye Fallick joins this year's judging panel, bringing more than 20 years of experience from her time as founder and publisher of YourLifeChoices – a news and information source for over 50's. Kaye joins an esteemed group of national and international judges from across the aged care industry.
Entries are now open with a deadline of August 5. Visit the awards website for further information – futureofageing.com.au
We hope to receive yours.
Sean McKeown – Publisher – Inside Ageing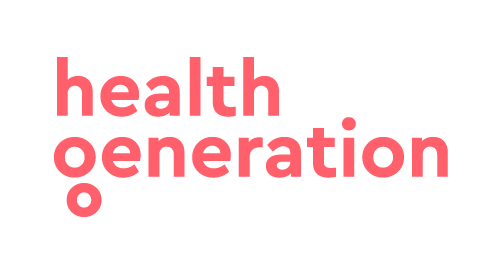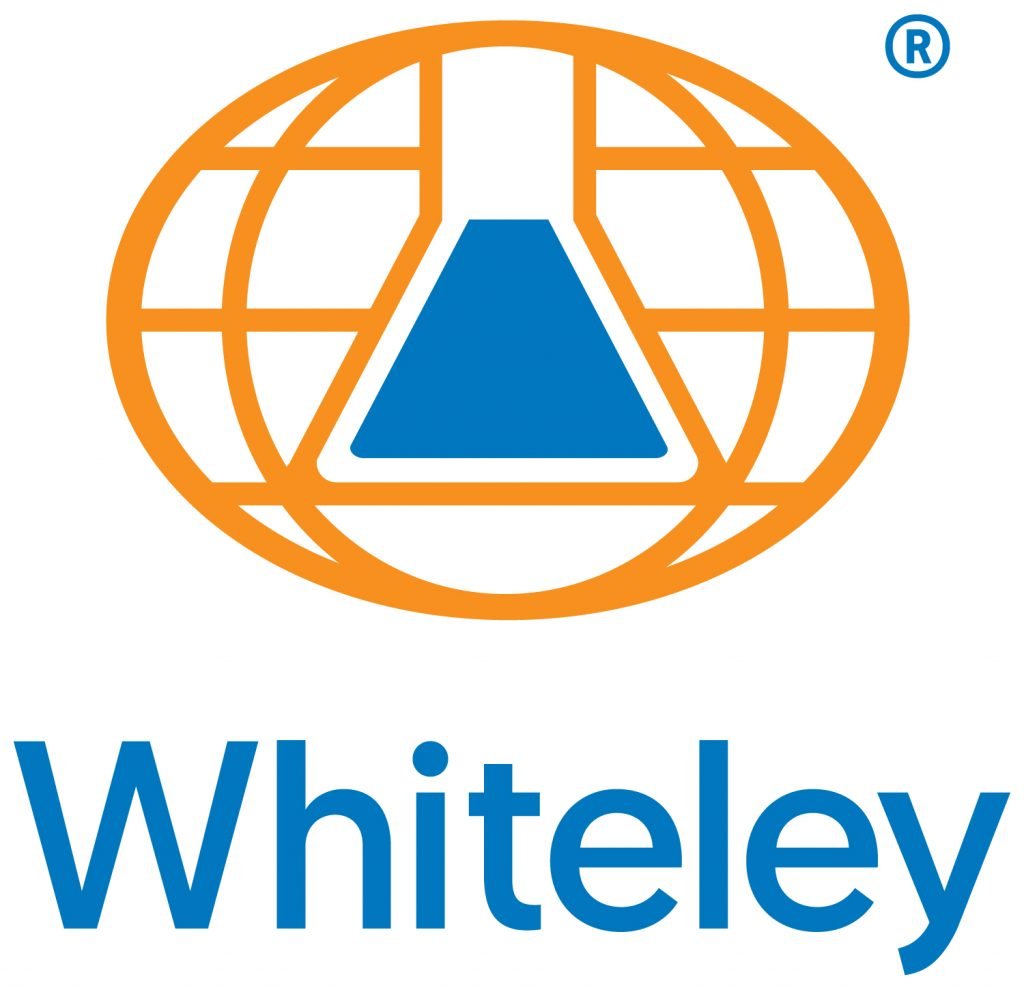 Thanks to our awards partners