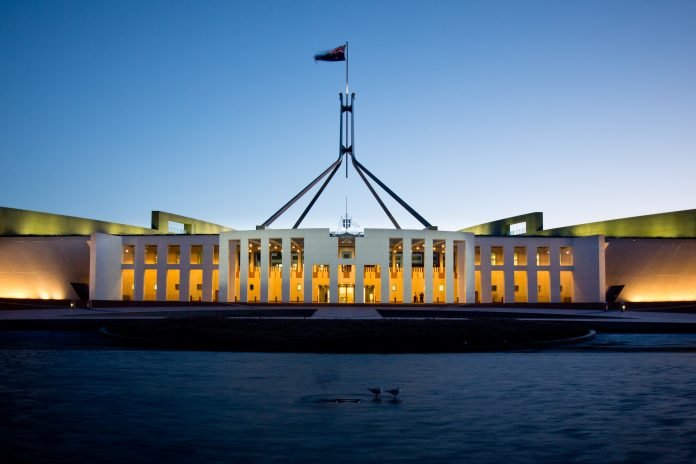 The founder of a growing Sydney group-home residential aged care organisation has called for an overhaul of the sector's funding model to allow better access to services.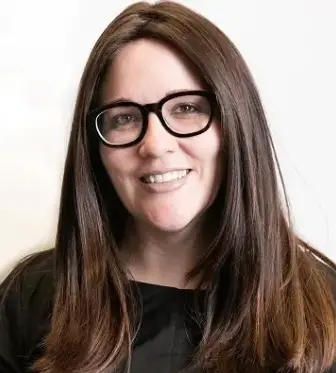 Group Homes Australia co-chief executive officer Tamar Krebs told Inside Ageing funding should follow individuals – similar to the structure of the National Disability Insurance Scheme – with funding for their care regardless of people's place of residence.
"If we keep funding the same type of model and if we keep questioning the quality of the same type of model, what I would challenge is, maybe there is something wrong with the model," she said.
"It's not about throwing more money at the same type of model."
Group Homes Australia operates a dozen small-group homes for people with dementia across Sydney, with a maximum of 10 people for each home.
Residents are invited to take part in everyday activities such as shopping, cooking and gardening according to their capacity.
Ms Krebs started in the aged care industry almost two decades ago as a registered nurse and went on to work as director of nursing before starting Group Homes.
"What we're trying to promote is equitable access to all Australians, no matter their setting," she said.
"If someone is in a nursing home, or if they're in their own home or they want to be in a group home, they should be entitled to the same level of funding.
"When the government decides to fund care instead of funding settings, that would make it equitable to everyone."
Staff ratios are about one member to three residents.
The Royal Commission into Aged Care Quality and Safety has heard a variety of options to fund the system, where many operators are facing difficult trading conditions.
Finance and government leaders have advised the commission to recommend changes to make Australians contribute more of the cost of their aged care.
The Australian Government currently paus about 78 per cent of the overall cost of the system.
Former chair of the Aged Care Financing Authority, Mike Callaghan, told the inquiry it was underfunded at the same time inheritances were growing.
"Instead of that growth in inheritance, people should be using the assets when they have them, they should be using more of those assets to fund the range of goods and services that they need as they age," he said.
Former Prime Minister and Treasurer Paul Keating suggested individualised funds could be opened for people to access their aged care services, with the cost to be deducted from their estate.
Another witness, former Treasurer Peter Costello said a loans scheme against an individual's assets such as the family home and repayable on death, could fund the sector.
The hearings for this round of the inquiry conclude today.
It is tasked with delving into the financing and sustainability of the aged care system, its funding and service delivery models, as well as the prudential regulation of aged care providers.