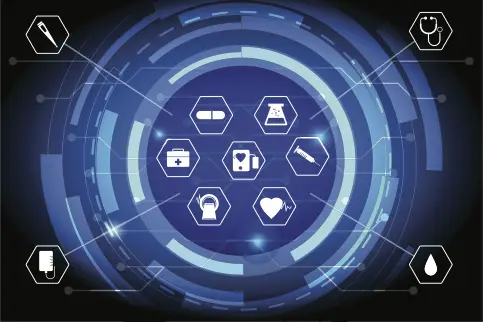 Having the ability to share information with commonly understood meaning is key to future care provision and operational efficiency.
In this webinar we will discuss Interoperability – the sharing or exchange of resources between different systems or machines – and how it relates to Aged Care. Register today
Interoperability enables different information technology systems to communicate and exchange usable data. It's application to Aged Care is limitless and a fundamental aspect of system design.
Focusing on interoperability in aged care – this webinar will review the industry's readiness and capabilities, approaches to integration; what interoperability delivers; considerations; and benefits for employees, residents, clients and providers.
Presenters
Ash Priest, Managing Partner at Novigi, is an executive level business and technology strategist with over 20 years of experience delivering digital transformation solutions to improve business outcomes.
Gavin Tomlins, ACIITC's Chair of the CIO Steering Committee, was part of the team that produced the recently released CARE-IT report. The Department of Health funded report assessed the innovation and technology capabilities and readiness of Aged Care in business and emerging technologies.
Jay Malone, Aged and Community Services Practice Lead at Novigi, has extensive experience in Aged Care having led a $150M aged care business.
Moderated by Inside Ageing's publisher Sean McKeown.
Presented by Inside Ageing and Novigi
Update: Information referred to in the webinar can be accessed below:
Innovation Technology Across Care (ITAC) and International Forums
ACIITC Publications
Royal Commission IT Strategy and Architecture
FHIR
Digital Health CRC