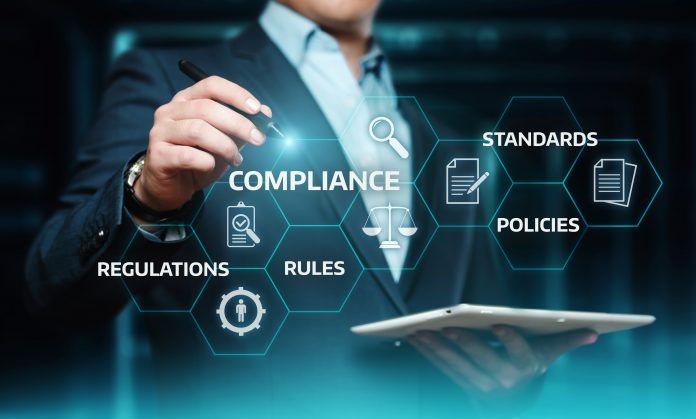 Presented by Inside Ageing and Novigi – this is the first in a series of interactive discussions to do with the future of aged care. These free online events complement our Future of Ageing awards, by providing the sector with information and learning designed to improve those services being offered to ageing Australians.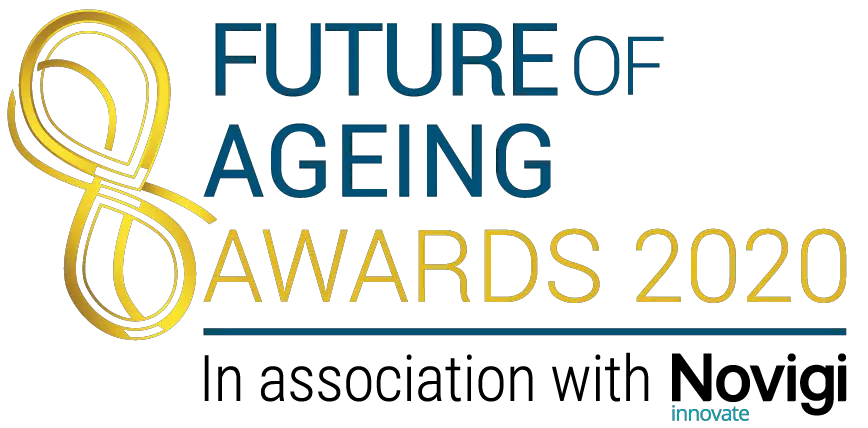 The first webinar, Data Governance in Aged Care, will feature a panel from technology advisory Novigi, and take place on September 23 at 1pm (AEST). To Register…
This webinar offers aged care providers an easy-to-understand session on how Data Governance can help enhance security (data), ensure compliance (Standard 8) and enable future tech advancements (AI and machine learning).
Effective Governance Systems – Standard 8 – is consistently in the top three of not met requirements for providers audited by the Aged Care Quality and Safety Commission.
The panel from Novigi will feature Kevin Fernandez, Head of Advisory Services and Jason Malone, Aged and Community Services Advisor. Inside Ageing's publisher Sean McKeown will host…
They will explore topics that include:
Ensuring security around the use of data
Compliance (providers are failing standard 8)
Basis for future technology (Artificial Intelligence)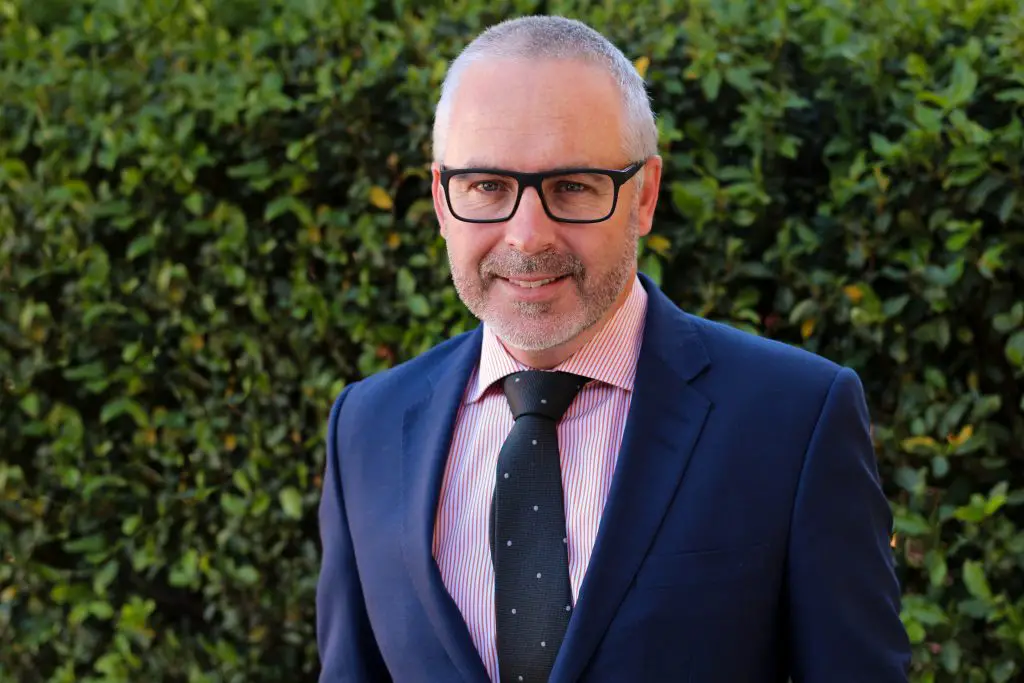 This webinar offers aged care providers the opportunity to develop their skills and understanding around governance systems, and be better prepared for future requirements.
The webinar will be live with the opportunity for audience Q&A. Join the conversation and register by following this link.