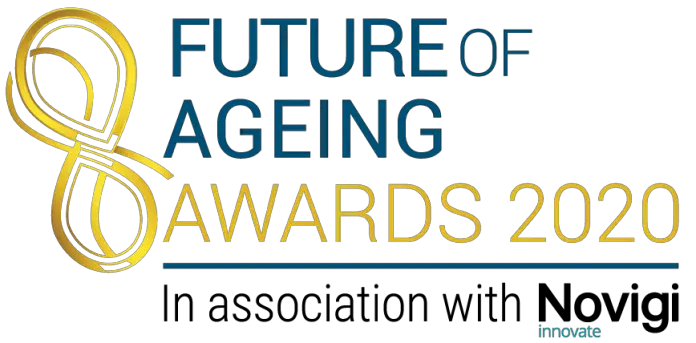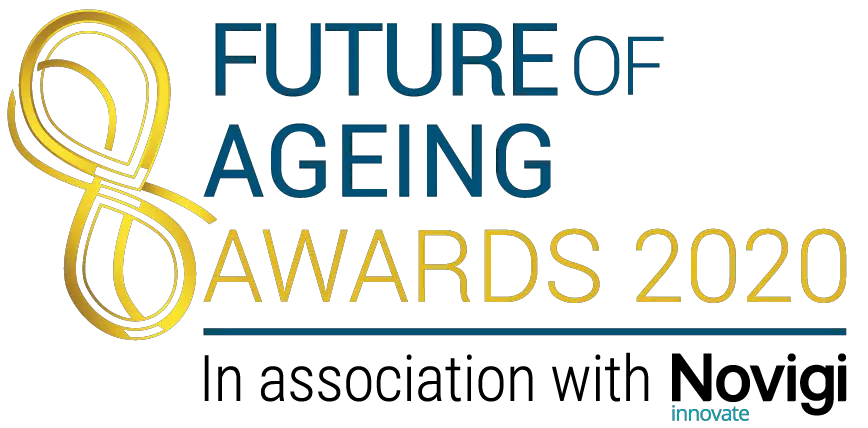 Presented by Inside Ageing and Novigi – these interactive discussions focus on the future of aged care and how innovation and technology can enable.
This discussion held on November 18, featured winners of the 2020 Future of Ageing awards who shared insight around their winning entry and associated program – To access the on-demand recording…
Speakers include:
Feros Care – Be Someone For Someone (BSFS) won the Social Inclusion category in the 2020 Future of Ageing awards.
Launched late last year, the initiative aims to tackle loneliness in Australia through a range of physical and virtual programs.

SilVR Adventures – won the Technology – Health & Wellbeing category in the 2020 Future of Ageing awards.
This Melbourne start-up launched in 2019 and is already improving the lives of many through its group virtual reality (VR) therapy and social engagement that aims to fight isolation in aged care homes.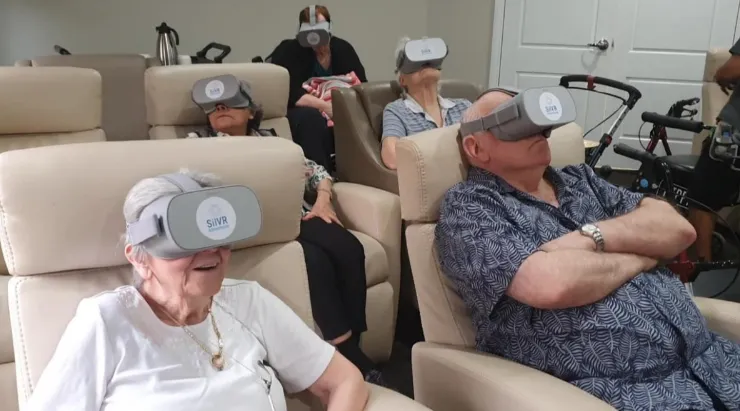 Also joining the discussion are key members of the Longevity by Design Charrette – winner of the Research category in the 2020 Future of Ageing awards.
The Longevity by Design charrette was co-founded by the University of Queensland's (UQ) Healthy Ageing Initiative, led by Professor Laurie Buys*, and Brisbane-based DMA Engineers, spearheaded by Managing Director Russell Lamb – both of whom will be joining this innovation roundtable discussion. See below video for an overview of this unique approach to ageing design…
Aged Care and Community Services Advisor at Novigi, Jason Malone, leads the discussion along with Inside Ageing's Sean McKeown on how these submissions impact the future of ageing and drive innovation within their respective organisations and across the industry as a whole.
To access the on-demand recording…
Update: The programs and initiatives discussed in this webinar are on-going and designed to be built upon as they evolve.
We'll aim to update this page with related announcements and as a start point we've asked the speakers to share their contact details to help facilitate ongoing discussions and cooperation.
* Professor Laurie Buys was a also judge of the 2020 Future of Ageing awards but did not judge any of the Research category entries.