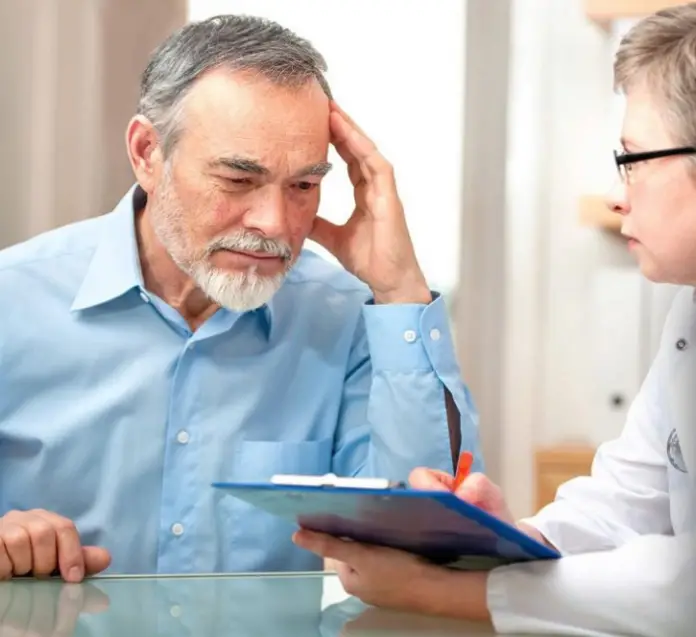 Up to $25.5 million of funding is available over three years from 2021-2022 as part of the Australian Government's Medical Research Future Fund – Dementia, Ageing and Aged Care Mission.
This round of funding is part of a larger government commitment of $185 million for the Dementia, Ageing and Aged Care Mission.
The objective of this grant opportunity is to support Australian medical research and medical innovation projects that will:
conduct implementation research on preventive health care to:

better understand enablers and barriers
develop tools and strategies for improving access to and utilisation of care

conduct research to support early diagnosis and treatment of conditions that are prevalent among older Australians. The research should address stigma and include vulnerable populations
through a competitively selected national consortium identify the key components of high-quality care for older Australians and how these can be combined to ensure optimal care
improve care for older Australians by optimising informatics approaches that gather nationally representative data.
The intended outcome of the research is to improve the health and wellbeing of Australians by:
Stream 1 – Accelerator: identifying and implementing interventions to extend healthy, active years of life
Stream 2 – Targeted Call for Research(TCR): implementing appropriate support approaches that reduce stigma associated with dementia and enable better outcomes for older people, including those in vulnerable populations
Stream 3 – TCR: improving consistency and quality of care for older Australians across all care settings
Stream 4 – Incubator: supporting the development of more effective, evidence-based care approaches using data for older Australians in care.
Applicants must propose research that addresses one of the four Streams. An application may be submitted to one of the four Streams only.
Applications are open to approved MRFF eligible organisations.
Deadline: 16-Feb-2022 5:00 pm (ACT Local Time)