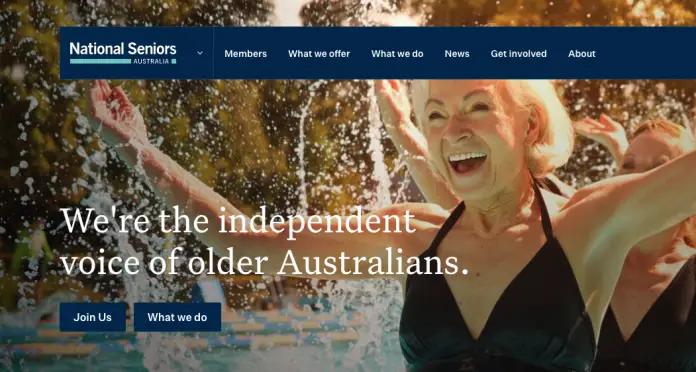 National Seniors Australia has joined a coalition of disability groups to lobby for more accessible housing under Australian building laws.
Ahead of next month's Building Ministers' Meeting to advance the new National Construction Code, National Seniors wants the proposed legislation to make basic features mandatory for future developments.
National Seniors Chief Advocate, Ian Henschke, said accessible housing features meant people could stay in their own homes longer as they aged, or if they lived with a disability.
"All we want are some minimum accessibility standards in all new homes like a step-free entrance and wider doorways," he said.
"It's not a big ask but it will bring about big changes to people's lives."
"If governments don't act, then once again they are letting down two of our biggest disadvantaged groups."
Under the current Livable Housing Guidelines, accessibility features are voluntary and an estimated 5 per cent of new homes built over the last decade included those features.
The Building Better Homes alliance argues there is a shortage of accessible housing, impacting quality of life, employment opportunities, and productivity.
"Over the next 40 years, the number of Australians with a mobility limitation due to disability is estimated to increase from 3 million to around 5.75 million," the group reported.
"As our population ages, the demand for accessible housing will increase. Over 80 per cent of older Australians aged over 55 want to live in their own home as they age."
At the last Building Ministers Forum last year, state and Australian Government ministers agreed work on accessible housing should continue.
"Ministers acknowledged that a shortage of accessible residential housing in Australia has implications for the 4.4 million Australians living with disability, older Australians and their carers and families," the communique said.
"Ministers emphasised that they expect to consider both quantitative and qualitative analysis, including the lived experiences of people affected by inaccessible housing, in their deliberations."
The National Construction Code is expected to be implemented by the end of next year.
The concept of ageing in place is acknowledged by the World Health Organisation as a way to support healthy and optimal ageing.
It is also a critical feature of the Australian Government's early response to the Royal Commission into Aged Care. More than 50,000 additional packages have been released since the inquiry's interim report.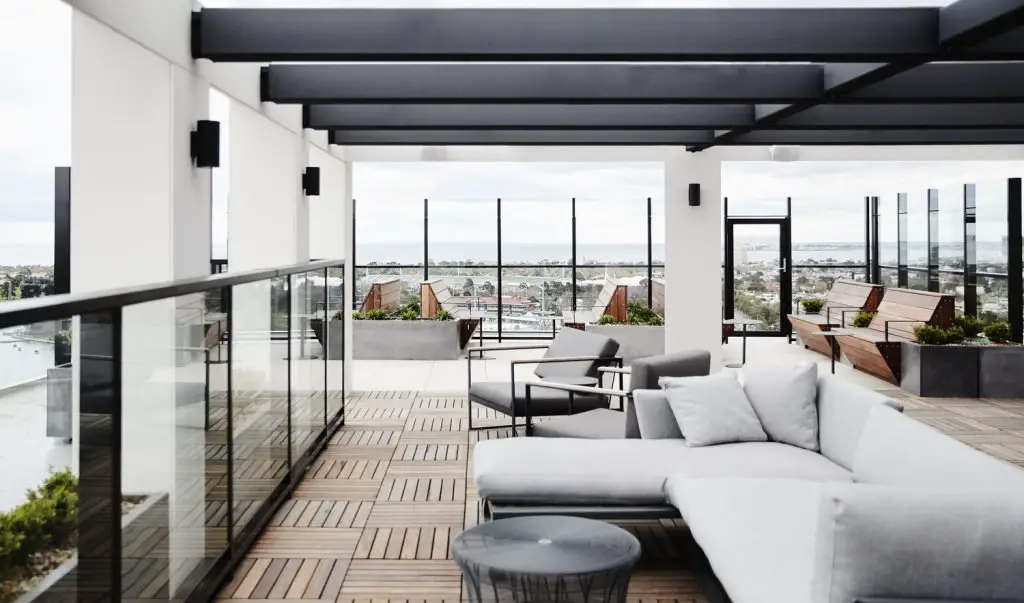 One tower that has built in accessible features into its design is Melbourne's retirement living building The Grace.
Designed by leading architecture firm Fender Katsalidis, the Australian Unity development is converting a former office high-rise into retirement and aged care living.
Principal at Fender Katsalidis, Jessica Lee, said the project scale and made it unique, ushering in a new wave of high-rise aged care.
"Adaptive reuse in aged care is not entirely new but it has never been done on this scale before in Australia," she said.
"We are excited to be leading the way for urban renewal by converting a high-rise office building to aged care in a new phenomenon that fills a gap in the market.
"This project is innovative through the ability to take a 15-storey tower and give its entirety a new life as purpose-built and high-care accommodation for age-qualified Australians."
Australian Unity executive general manager residential communities Beverly Smith said the project offered a continuum of care model from retirement living to aged care.