HomeGuardian was announced as an ABA100® Winner for Tech Innovation and New Product Innovation in The Australian Brand Awards 2020. The ABA100® awards recognise innovative technology and consumer products, which offer a point of difference to competitors.
CEO and Co-Founder, Kane Sajdak, said the team were thrilled to receive The Australian Brand Awards accolades and the honour is testament to their hard-work and passion to improve care for at-risk Aussies.
"Taking home not only one, but two awards at The Australian Brand Awards 2020 is a huge milestone for the team. We have worked for years to perfect and develop our world-first device, and to enter the market with such a positive response affirms why we created this product," says Mr Sajdak.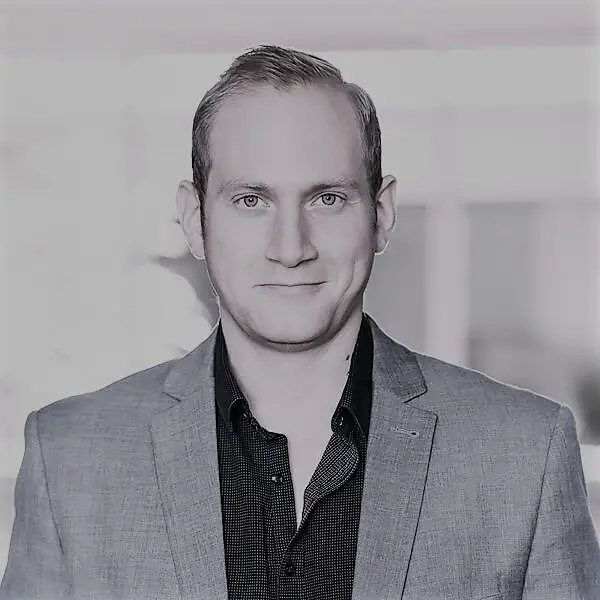 Serial entrepreneur Sajdak also took the title of Start Up Leader at the Outstanding Leadership Awards last weekend.
"HomeGuardian would not be here today without the support and expertise of the team. It's not an easy feat to take a product like HomeGuardian to market, but together, we can improve the care for and save the lives of elderly and at-risk Australians," adds Mr Sajdak.
A patented artificial intelligence (AI) device that can detect if a loved one or patient suffers a fall or other abnormal behaviour in the home, hospital or aged care facility, HomeGuardian offers better than humanly possible care to those who need it most.
In response to the pandemic, the team at HomeGuardian were also able to teach the device to monitor for COVID-19 symptoms and onset of other flu-like illnesses.
Similar in size to a small portable speaker, the HomeGuardian device uses sensors to monitor the interaction of objects and people within its surroundings, and alerts carers or family members if abnormal behaviour occurs. The device can also monitor for absence and wandering, sentiment analysis and can be used by care providers to address the decline in a loved one's health early.
HomeGuardian was purpose-built to help monitor elderly citizens using non-intrusive methods. The device provides the best incident detection technology in the world, while not compromising the level of care, and maintaining the user's privacy and dignity.
Mr Sajdak said the device is the perfect union of cutting-edge technology and practical application, and will revolutionise the independent living, aged care, disability, and hospital sectors in Australia.
"No one wants a security camera in their bedroom or bathroom, so our world-first technology is able to monitor someone's interactions with their surroundings without breaching their privacy. More importantly, the device can detect a fall and alert a nominated contact almost instantly when an incident occurs," says Mr Sajdak.
"No wearables. No duress buttons. No smartwatches or Apps. Just peace of mind that if your loved one is in trouble; their emergency contact will know within seconds."
"HomeGuardian will allow people to live independently for longer, provide care providers with the best incident detection technology in the world and, crucially, save lives," he says.
For more information, visit www.homeguardian.ai