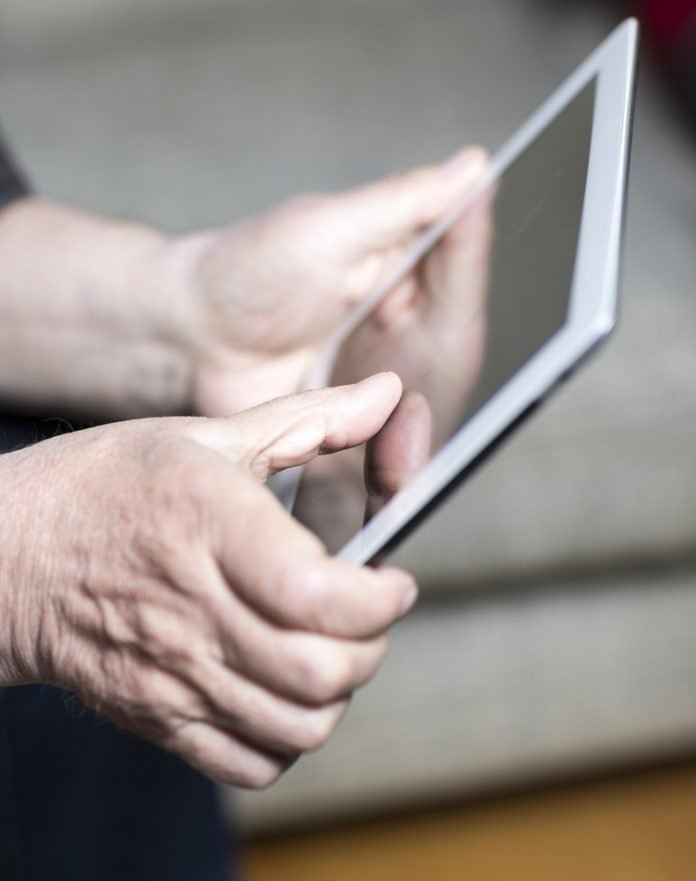 Inside Ageing and Novigi will soon be launching a series of webinars designed to help the aged care industry better understand technological innovation specific to the sector.
As part of our planning, we're asking the industry for suggestions on what they would like to hear more about first from the below-mentioned list.
Each webinar will focus on a different topic and will be open as a free resource.
Telehealth providing clinical, wellness and social support to residents
Using data to predict clinical outcomes and improve care
Digital technologies helping older people to live independently
Improving how you use data to meet the increasing emphasis on self-reporting
AI and machine learning uses in Aged Care
Using technology to balance the need to report -v- providing care
Predictive analytics to prevent falls
How wearables are improving the lives of older people
The survey takes less than 5 minutes to complete, and provides the option to suggest topics that aren't on the list, which will help us shape future sessions and identify areas that providers are particularly interested in.
To take the survey following this link – CLICK HERE TO SURVEY