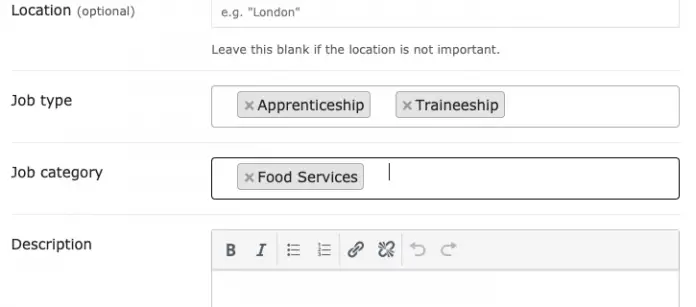 Inside Ageing has today launched what we believe is the first free jobs board for the aged care industry to help reduce costs for providers and agencies that support the industry.  We 
With such high demand for staff across all areas of aged care we hope that this free service makes it easier for providers and job seekers alike to find the right fit.
Anyone can post a job directly to the jobs board by selecting Post a Job and completing the form.
Inside Ageing is the leading news and information portal for the aged and community services sector, with more than 10,000 individuals (unique users) reading the website on any given month.
We welcome your feedback and can still make some small changes to this resource for the industry, including additional categories if required.
Please send your comments or suggestions to editor@insideageing.com.au
Updated 8th Oct:  Following the announcement of the 2020 Budget and incentives for employers to take on apprentices and offer traineeships, Inside Ageing has added these categories to the jobs board.  Post your vacancy or opportunity here – https://insideageing.com.au/post-a-job/
Further information on the 2020 Budget and workforce funding can be found here,