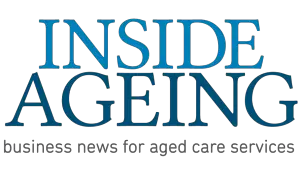 Inside Ageing and Valtatech
Procurement and the management of costs is a time-consuming back-office function for aged care providers, especially those with multiple facilities where purchasing decisions are often made locally, adding to the complexity of trying to manage costs across the entire business.
Last year, HammondCare who operates at 60 locations across NSW, Victoria, and QLD, made the decision to implement a full source-to-pay procurement strategy to manage buying, payments, and invoicing across the entire business.
Using a single, unified platform HammondCare is able to control spend and monitor activity, including requests for quotes, approvals, and requisition workflow management through the use of the Coupa Business Spend Management platform and E-Invoicing Technology, configured and implemented by Valtatech.
In this webinar presented by Inside Ageing and Valtatech, we speak with HammondCare's Head of Procurement Aaron Passfield, and Valtatech's Jussi Karjalainen about the implementation of these systems, including the outcomes and business gains they're already seeing.