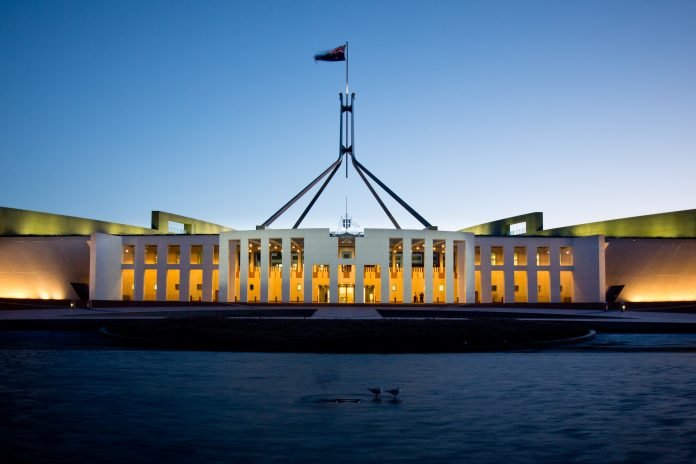 Labor's Anthony Albanese has delivered a spirited reply to the 2022 Federal Budget, pledging $2.5 billion over fours years as part of his plan to 'fix aged care'.
A key part of this is support for increased wages that his government would fund if elected.
Labor's five-point plan to fix aged care includes:
a pay rise for the sector's workers. (note: this is not costed in the $2.5 billion pledge)
improved food standards to ensure better nutrition for residents
greater accountability on providers
a registered nurse on the roster 24/7
more workers for aged care
Aged care providers have welcomed Labor's response, with the Australian Aged Care Collaboration – whose members deliver 70% of Australian aged care services – asking that the changes be properly resourced,
"The critical issue will be adequately resourcing these changes and ensuring that the
additional nurses and care workers that will be needed are available. With staff leaving the
sector and providers in deficit, urgent action is needed."
The workforce remains a key issue in aged care and increasingly with the community. Research conducted late last year suggests 1 in 5 workers will leave the sector within the next 12 months, citing stress and low pay as key drivers for the departure.
A case is currently before the Fair Work Commission for a 25% wage claim, which is set down for a final hearing in July 2022.
Big jumps in minimum pay happen rarely in Australia's industrial system and are made much easier by government funding support.
Labor's interest in supporting the wage claim has comparisons with the Gillard government of 10 years ago which pledged $3 billion to fund an increase in wages for community and social workers.