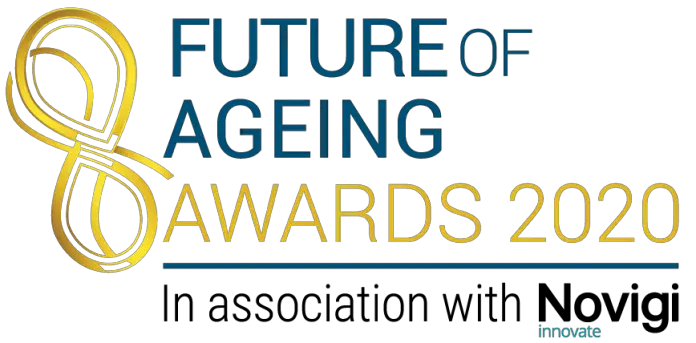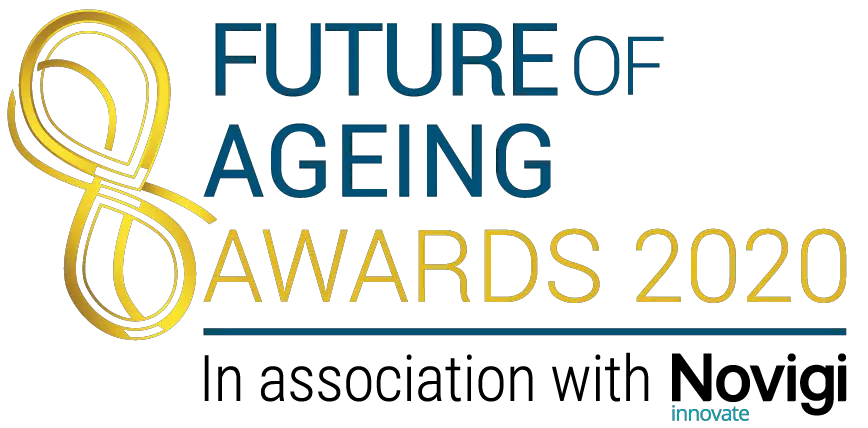 Entry for this year's Future of Ageing awards closes Friday, August 7, at 5pm (AEST).
Now in their second year the awards recognise collaboration, leadership and innovations across Australia's aged care industry.
This year there are 15 award categories designed to recognise excellence across consumer experience, different areas of care, service transformation, sustainability, technology, community engagement and property and design.
"We had a fantastic response to the inaugural 2019 awards that attracted more than 60 entries and are expecting to go better this year. The online nature of the awards lends itself to sharing the incredible work that is going on to improve the lives of ageing Australian and we're pleased that the industry has embraced the awards as much as they have," said Sean McKeown, Publisher of Inside Ageing and the Future of Ageing Awards.
"The awards are free to enter and open to both large and small-scale initiatives that have made a difference"
"If your project or initiative has helped to improve the lives of ageing Australians in any way, we encourage you to enter it in the 2020 Future of Ageing Awards," Mr McKeown said.
Entries will be judged by a panel of national and international experts from across the aged care industry, including Aged Care Guild acting CEO Nicholas Brown, CEO of the Global Ageing Network Katie Smith Sloan and Director of UQ's Health Ageing Initiative Professor Laurie Buys.
Enter today – https://futureofageing.com.au/