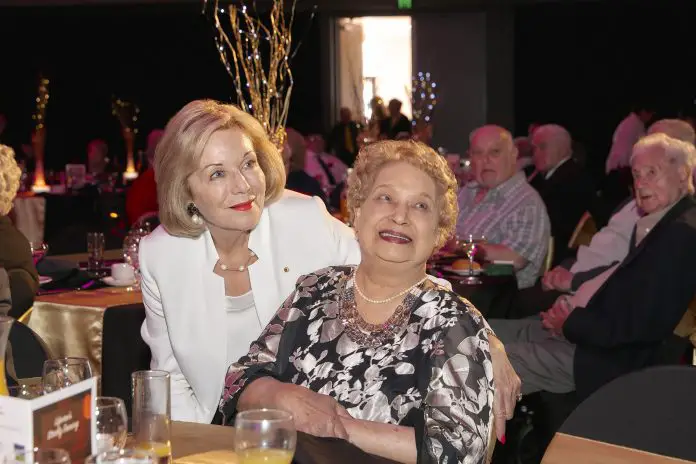 Lifeview has hosted its annual annual Positive Ageing Celebration, a dinner dance evening in honour of its residents.
More than 250 residents, their family and friends enjoyed a performance by professional ballroom dancers before hitting the dance floor themselves.
The 'Strictly Dancing' event was put on following requests from residents for a dinner dance where they could dress up.
Lifeview CEO Madeline Gall said, "At Lifeview we believe in empowering / enabling residents to do what most of us take for granted, and that is making basic decisions about what their day consists of. It is important to give each individual a voice and in turn also meet their needs."
"Residents were the ones who came up with the theme of the old fashioned dinner dance, they also requested some old favourites be on the menu such as devilled eggs and devils on horseback as part of the hors d'oeuvres."
"Each resident planned what they were going to wear, with one gentleman getting a 60-year old suit out to wear, yes it still fitted him!  At one home residents decided to all dress to a theme – Black and Gold and wore sequined scarves they had made."
The annual event coincided with the Victorian Seniors Festival and was a chance for Lifeview to bring the community together, to recognise and show appreciation for residents' lifetime achievements.
Ita Buttrose AO OBE, attended as a special guest and gave an address about her experiences and thoughts on positive ageing.