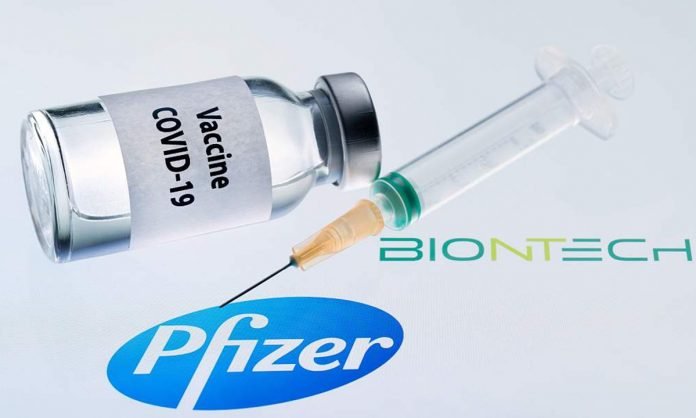 Aged care industry representatives are split over a proposal to make COVID-19 vaccinations mandatory for workers, with some operators concerned additional demands would reduce goodwill, increase "rebellion" and entrench worker shortages.
The Australian Health Protection Principal Committee is assessing a proposal from Australian Health and Aged Care Minister Greg Hunt to make the vaccinations mandatory, as has happened in previous influenza seasons.
Leading Age Services Australia CEO Sean Rooney said that they have repeatedly urged the protection of older Australians throughout the pandemic.
"It must be a national priority to do all we can to protect older Australians in-care and the staff who look after them, from the coronavirus," he said.
"Part of doing all we can to protect older Australians in-care is to consider mandated COVID-19 vaccinations for aged care workers – assuming it is safe to do so and with appropriate exemptions for workers."
He said it was, appropriately, a consideration for the AHPCC based on medical expertise. A previous review of mandatory provisions deemed it unnecessary to make it compulsory for workers.
Revelations during Senate Estimates this week, combined with the urgency of the latest Victorian outbreak, have focussed attention on Australia's COVID-19 vaccination program.
By Wednesday, June 2, two residents and two workers from Arcare Maidstone had tested positive for COVID-19. One of the residents had their second vaccination dose two days earlier.
It also emerged about 10 per cent of the aged care workforce had been vaccinated, and specific datasets were not being kept. Workers were meant to be a priority group due to the potential impact on vulnerable residents.
HammondCare Chief Operating and Risk Officer Angela Raguz said providers would face challenges enforcing any mandatory vaccine requirements.
Strong infection control principles, a proportionate community response and a measured risk management approach was important, she said.
"It will almost certainly result in a reduction in people prepared to enter the sector," she said.
"It will take extensive resources and to respond to the staff concerns, particularly those in the AstraZeneca age group. I know the risks of adverse reactions are small, but it's not easy to convince in our case over 1000 staff that this is the case."
She said trust in the vaccine was still building and people would continue to be concerned until the medium to longer term.
"One of the strengths of the program to date has been that it is not mandated," she said. "Very few staff have rejected the idea of having the vaccine but making it mandatory will increase the 'rebellion' effect.
"The best strategy is a balanced one. We strongly encourage our staff, residents and their families to be vaccinated along with the rest of the population."
In Queensland, Anglicare Southern Queensland Executive Director Karen Crouch said the vaccine was an important part of the overall response to protecting those in residential aged care.
"Our aged care staff are strong advocates for our residents and they absolutely want to do whatever they can to keep them safe," she said.
"We have had a 100 per cent uptake among our aged care staff for this year's influenza vaccination, and we expect there would be a similar uptake for the COVID-19 vaccine.
"We don't anticipate that making the vaccine mandatory for residential aged care staff would create a workforce shortage for our services."
She pointed to their comprehensive existing processes and systems in place to ensure compliance with legislative requirements, including mandatory vaccinations, qualifications and training.
The nurses' union, however, has been outraged by the idea.
Australian Nursing and Midwifery Federation Federal Assistant Secretary Lori-Anne Sharp said the mandatory vaccine issue was a "smokescreen" for the failure to facilitate vaccinations for the workforce.
"It's quite extraordinary that the government is talking about mandating the COVID vaccines in private aged care when they have fundamentally failed to have access to those workers in private age care," she said.
"There is no transparency around it. Given the workers haven't had access to it, talking about mandating it is quite extraordinary. If you encourage and offer an environment where workers have access and appropriate leave … then workers will do it.
"We know nurses and carers working in the health industry are supportive of vaccinations. They understand the public health response."