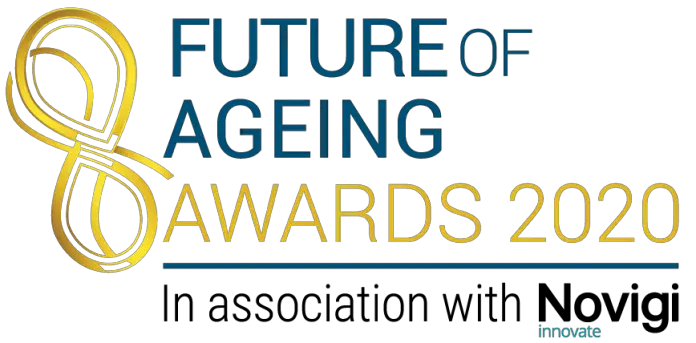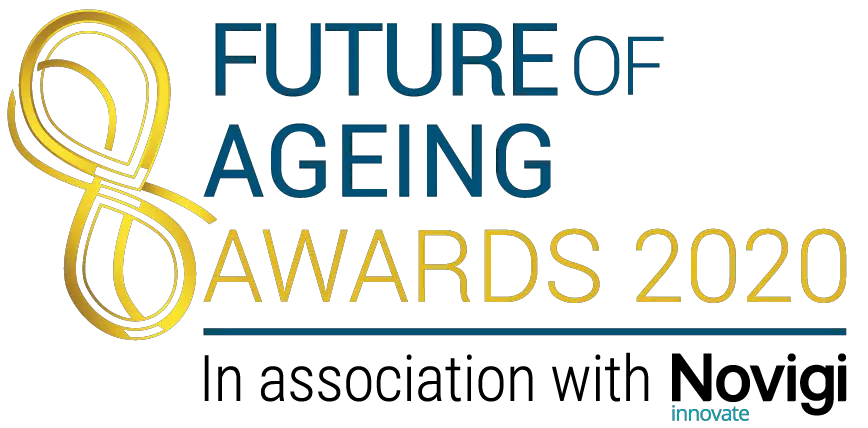 Inside Ageing is proud to welcome Novigi as the exclusive sponsor of the 2020 Future of Ageing Awards. 
The Future of Ageing Awards celebrate excellence and recognise leadership and innovation across Australia's aged care industry.  These dynamic awards bring together aged care providers, industry suppliers and other organisations driving change to improve the lives of ageing Australians.
Recognised as leaders in innovation in aged care, Novigi is the recipient of numerous industry awards for their work in assisting providers to improve efficiencies, operational control and business outcomes.   
Specialising in leveraging data, integrating systems and process automation to improve business performance and drive innovation — Novigi's core focus has always been to assist providers to deliver business transformation and improve customer outcomes.
The Inside Ageing and Novigi partnership came about through a shared belief the aged care industry would benefit from investment in innovation to improve the lives of people as they age. The Future of Ageing Awards aim to recognise new initiatives in aged care that are making a difference to the lives of older people.
"We are excited to announce the partnership between Novigi and Inside Ageing and Novigi's sponsorship of the 2020 Future of Ageing Awards. Having partnered with several of the industry's leading innovators, Novigi understands the impact technology and innovation has on the lives of ageing Australians" said Sean McKeown, Inside Ageing Publisher.
The awards focus on showcasing new programs, products, services and projects that are changing how the industry performs across a diverse range of areas. These include palliative, restorative and dementia care; sustainability; property and design; social inclusion; and consumer experience.
In the wake of COVID-19, the use of technology to enhance both business operations and the health and wellbeing of an ageing population has seen providers rapidly turning to telehealth to enable timely consumer service delivery while improving operational efficiencies. Technology continues to be a driver for innovation and, as such, is recognised in the Future of Ageing technology awards.
"In addition to the national recognition as an award finalist, Novigi is committed to helping organisations realise the broader potential of these projects, programs, products and services.  We are committed to supporting these leading best practice initiatives and helping finalists to positively influence change across the industry" said Ash Priest, Novigi's Managing Partner.
The 2020 Future of Ageing Awards are now open with nominations accepted until 7 August 2020.  Nominations can be submitted at https://futureofageing.com.au/ with finalists to be announced in September.
"Inside Ageing's partnership with Novigi goes beyond the 2020 Future of Ageing Awards. In September, Novigi and Inside Ageing will launch a webinar series focused on innovation in the aged care industry. Our first webinar in the series will announce the finalists for several of the award categories", said Sean McKeown.
The Future of Ageing Award winners will be announced in October 2020 and will have the privilege to participate in the Innovation in Aged Care webinar series, providing an opportunity to showcase the details of their winning entry and how they are changing the industry and improving the lives of ageing Australians.
"We are excited about our on-going partnership with Novigi, their support in delivering the 2020 Future of Ageing Awards and their ongoing commitment to the Aged Care industry" said Sean McKeown. "Novigi will continue to make a difference to the lives of older Australians through their investment in the Aged Care industry and support of providers in these challenging times."