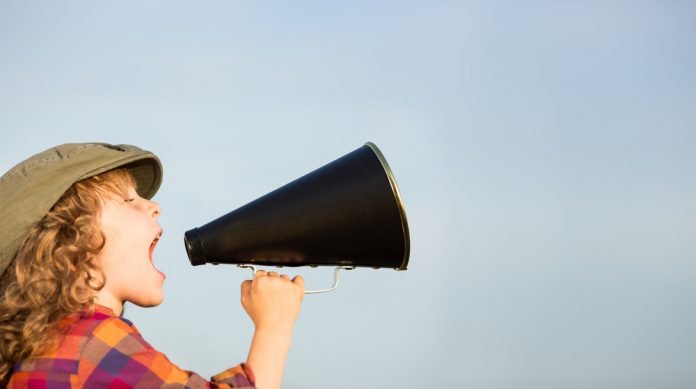 In response to the Royal Commission into Aged Care Quality and Safety, the Australian Government is developing a new Support at Home Program that will start in July 2023 – Home care is Pillar 1 of 5 reforms planned by govt:
Pillar 2: Residential aged care services and sustainability
Pillar 3: Residential aged care quality and safety
The new Support at Home program will combine the Commonwealth Home Support Programme (CHSP), Home Care Packages (HCP) Program, Short-Term Restorative Care Programme (STRC), and residential respite referrals into a single program.
A Support at Home Program Overview paper is now available here.  It outlines what program design could look like including assessment, services, funding arrangements, care management / self-management and support for special cohorts.
Consultation is now open for providers, peak bodies, aged care workers and carers to have input into the design of the program. To play a role please register via the Aged Care Engagement Hub – Here