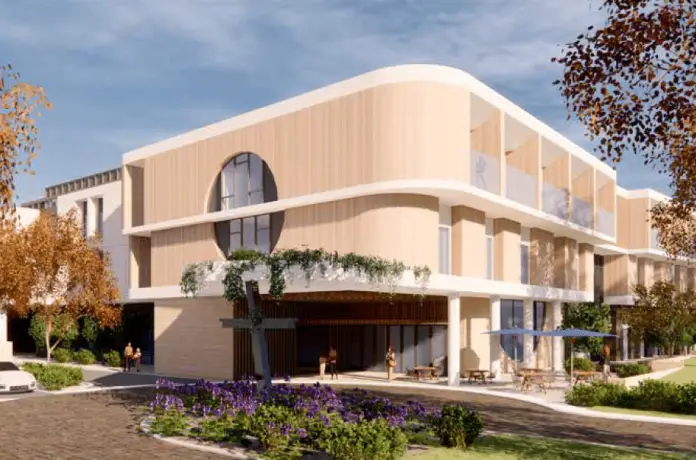 Approval has been given for an existing aged care facility in Perth to expand to almost double its size.
Braemar Gardens in the south west suburb of Bicton will undergo a major redevelopment to feature two three-storey buildings with accomodation for 137 residents.
The site will include 102 high-care beds and 35 aged care suites designed for greater independence, in what Braemar is calling a 'regeneration' of its Bicton site.
Two internal courtyards, a ground floor cafe, physiotherapy space and chapel will complete the new design.
JDAP members unanimously approved the $42 million project this week, and spoke favourably of the design facade and landscaping.
The new buildings will be designed by T and Z Architects, a highly experienced firm that has completed projects with Juniper, Bethanie and Opal.