Join Rohling International – experts in Aged Care – and Workday's upcoming webinar for Finance Leaders in Aged Care.
In these unprecedented times, many Aged Care providers are under immense pressure to quickly pivot and change their business plans and strategic forecasts just to keep up with current events.
Rohling International has developed unique Aged Care finance planning accelerators, which will take you from surviving and transform your BAU to make it one with budgeting, planning and forecasting processes that are more agile, anticipatory and responsive to changing situations than ever before.
In this session, you will hear from Rohling International and Workday to learn how to:
Increase your finance team's efficiency, reduce your planning cycle times by up to 70 percent, and greatly increase the effectiveness of forecasting and 'what if' scenario planning
Run multiple Cash Flow Forecasting scenarios (Facility RAD portfolio planning, CAPEX Spending)
Optimise your Revenue planning and control (ACFI, Resident Funded Profiles, Occupancy, Government Funding Income Optimisation strategies)
Improve your Expense planning and control (Workforce Optimisation, Catering, Allied Health, and more)
Rohling International and Workday hope you can join them.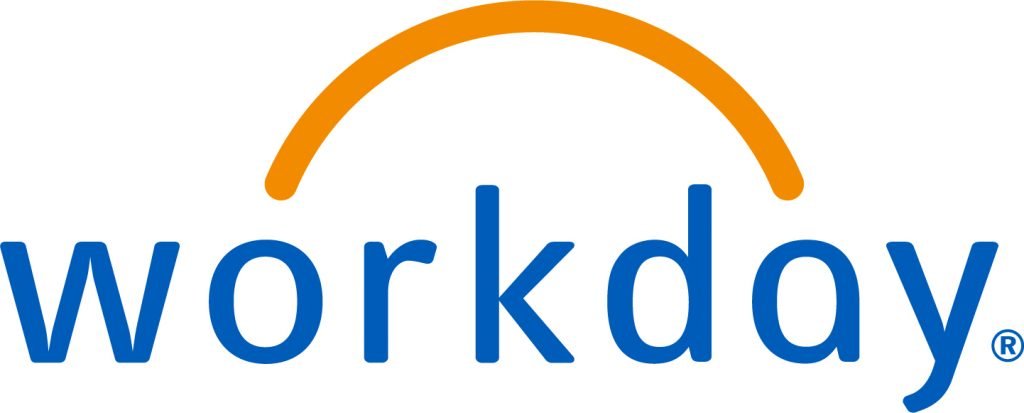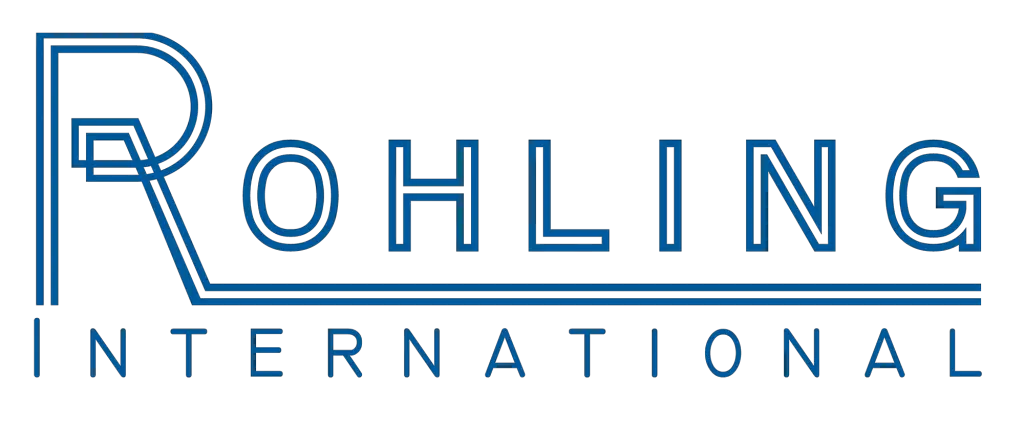 Date: Thursday 11 June 2020
Time: 11:00am – 12:00pm AEST
Duration: 50-minute presentation with 10-minute Q&A session
Register for the webinar here:
If you register but are unable to attend, that doesn't mean you have to miss out – Rohling International and Workday will send you a recording of the webinar for your convenience.