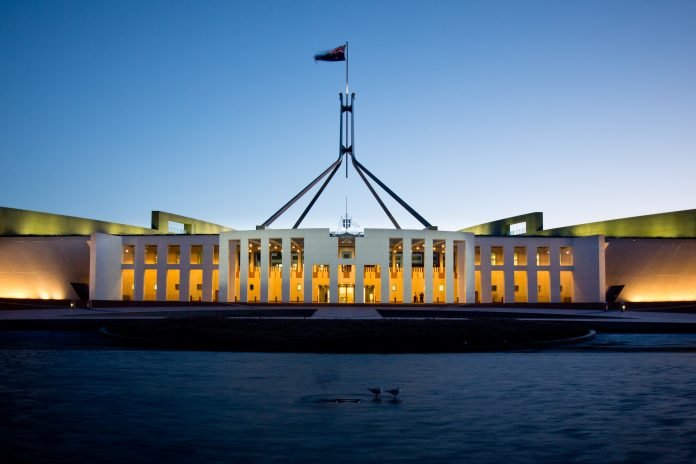 The suggestion that working Australians could pay into a social insurance scheme to fund their future age care needs is among a series of options canvassed in a new consultation paper released by the Royal Commission into Aged Care Quality and Safety.
Australia's aged care system needs a secure and sustainable source of funding now and into the future. With the changing age profile of our working population, and the growing number of people aged over 85 years, the pressure on aged care spending will only increase.
The consultation paper, Financing Aged Care, prepared by the Royal Commission, is available on the Commission's website. It examines how aged care is funded in Australia and overseas, and considers a range of options that have the potential to transform the way aged care is funded and delivered in Australia.
The Interim Report of the Royal Commission, released in October 2019, found that there are endemic and system-wide problems with aged care in Australia, that the aged care system requires fundamental reform, and that the reforms necessary to improve the quality and safety of aged care will require a significant injection of additional funding.
Royal Commissioners, the Honourable Tony Pagone QC and Ms Lynelle Briggs AO, are inviting submissions on the funding options raised in the paper about the future financing of the aged care system.
"Subject to the responses we receive, it is our intention to consider a smaller set of options in more detail and undertake further modelling to inform the recommendations we make in our Final Report," the Commissioners said.
"A number of options for alternative approaches to financing aged care are examined in this paper, many of which are employed in other countries. Some of them would be familiar to Australians, while others would be less familiar: such as the purchase of annuities to cover aged care costs or the use of private insurance companies to collect, manage and disburse payment to aged care providers.
"There will be a range of views on the questions we pose in this paper, and there will not always be simple solutions. This is, however, an important debate, and we encourage the Australian community to engage in this conversation in the interests of improving the quality and safety of care for older Australians."
Under current aged care funding arrangements, about 75 per cent of funding comes from the Australian Government with the remainder as co-contributions from the user.
This funding has grown substantially over the past 60 years to around one per cent of GDP.
The consultation paper considers a number of options under three broad approaches:
·       Minimal change, based on continued current taxpayer-funded aged care with co-contributions from users
·       Social insurance models, involving mandatory personal contributions to pooled funds managed by an Aged Care Insurance Commission or by private providers
·       Private insurance and other voluntary arrangements
The paper explains, for example, that new funding arrangements could include adapting current funding methods, and possibly a hypothecated fund for future aged care needs, or a compulsory social insurance scheme, similar to accident compensation schemes.  Such a scheme can be operated within the public or private sectors, or by a mix of both.
Other options include private financing mechanisms to fund aged care including superannuation, private insurance, gap cover and other financial products such as annuities and reverse mortgages.  Options such as these are already used in relation to retirement incomes and health insurance.
Submissions on the issues raised in this paper will be accepted until close of business Tuesday, 4 August 2020
Email submissions to FinanceOptions@royalcommission.gov.au