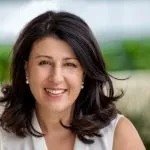 The greatest challenge for any Government in moving forward with substantial reform is the unintended consequences to critical groups... Aged care leaders have come together to discuss and address key issues relating to the practical implementation of the aged care roadmap and build on the work that has already been done ahead of it being put to Cabinet for formal Government adoption.
Aged care providers will have the opportunity to share their views about ongoing reform directly with the Government in a roundtable to be held early next year...