MPs are expected to vote in support of a royal commission into the disability sector today, after a motion was successfully moved in...
The Australian Council of Trade Unions (ACTU) is looking to unite its movement to target aged care, disability and health to campaign against growing casualization of jobs.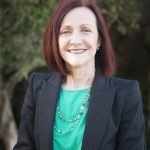 In the last year the Coalition Government has taken a lot of money out of the aged care sector...