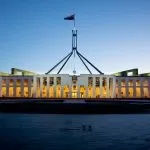 Seventeen prominent Australians will provide advice on aged care issues and the implementation of the Government's $17.7 billion reform agenda in response...
Providers are being encouraged to create additional respite care services for multicultural communities as part of a $20 million funding pool.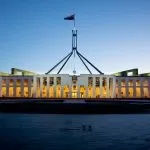 Increased income taxes, levies and insurance schemes will be examined as potential models for future aged care funding as the Royal Commission... A number of new home care services from both new and existing providers are expected to enter the market from this week as the clock strikes on one of the biggest milestones in the Increasing Choices reforms.