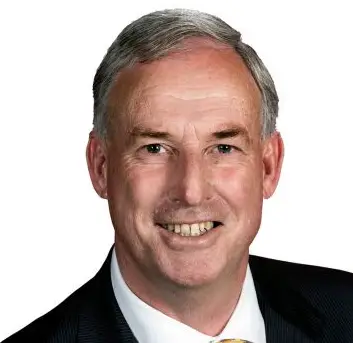 The Minister for Aged Care and Senior Australians, Senator the Hon Richard Colbeck, has today written to aged care workers to personally thank them for their role in protecting older Australians during COVID-19.
The Minister asks providers to pass on this letter to all of their staff.
The full letter is below and can be downloaded in PDF form for printing here.
Source: press release