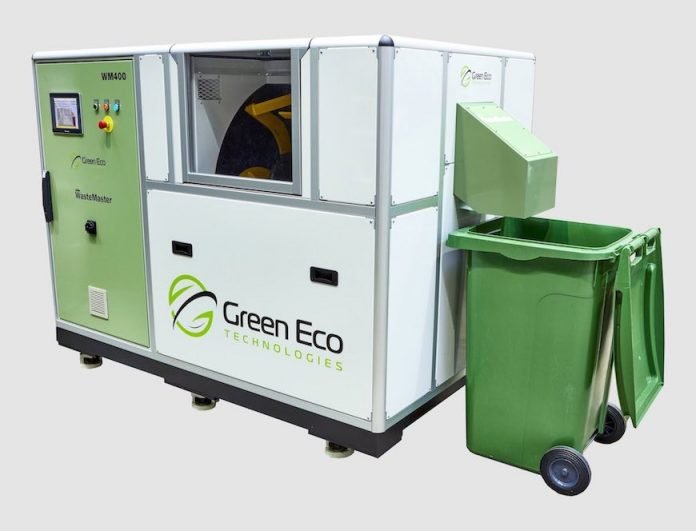 Aged care providers looking to reduce landfill wastage and save water will now be able to do so by turning food scraps into renewable energy.
A new Australian company has launched the innovative WasteMaster system, which reduces the weight and volume of food waste by up to 80 per cent, producing a compost-like and odourless residual material. This residual material can then be converted to biomethane, a renewable source of green power.
In addition to providing equipment installation and training, WasteMaster Pacific will manage all collection services for its Australian clients, guaranteeing that all WasteMaster-processed food waste is converted into clean energy.
"The Federal Department of Environment and Energy estimates more than five million tonnes of food waste ends up as landfill each year, which is an overwhelming contributor to Australia's CO2emissions. For every two tonnes of food waste diverted from landfill sites, we can avoid 3.2 tonnes of landfill gas emissions," said Craig Dugan, CEO of Optimal Group and director of WasteMaster Pacific.
WasteMaster replaces the need for macerators, which require a considerable constant stream of water to process the food waste and flush it down the drain. The system also prevents drain blockages which can be costly and time consuming when they need to be unblocked on a regular basis.
WasteMaster Pacific is the result of a joint venture between Optimal Group and Green Eco Technologies a UK company which launched the WasteMaster systems.