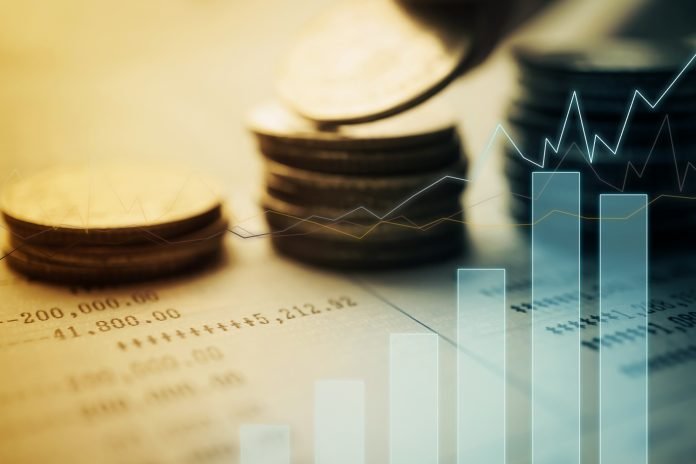 Disruption due to the impact of COVID-19, structural reforms following the Royal Commission into Aged Care Quality and Safety, and increased accreditation requirements make the case for transformational change clear and compelling. But it can feel overwhelming!
Now is the time to put in place measures to ensure effective leadership and decision-making backed by high-quality data to underpin the future of your business. Join the conversation and register today!
In this live webinar, Paul O'Mahony, General Manager Commercial Accounting at BlueCross shares how they overcame these challenges and are now taking control across the organisation through:
Reducing the administrative burden by automating weekly ACFI reporting for each Care Home while providing real-time data and drill-to-detail capability for operational users
Providing optimised performance reporting per residential home, by benchmarking across all key costs against the Stewart Brown benchmark
Real time, readily available, daily reports including care hours per occupied bed, how many hrs per FSA, usage of casual labour vs historical data, identifying variances and tackle issues immediately
The ability to provide a transparent, and single point of truth, for finance. Thus, allowing the finance analysts to be true business partners to the Resident Managers
Empowering decision-making across the organisation with real-time insights and scenario modelling capabilities
"Our engagement with the system has gotten better, and I think what we really see now is mass adoption at the operational level. Board has become the differentiator for us because all of the residence managers have access to their data." Paul O'Mahony
Join this webinar and discover how BlueCross has delivered a 30% increase in efficiency across their operations and finance teams. Registrants will be able to participate in a live Q&A.
Speakers
Paul O'Mahony | General Manager Commercial Accounting | BlueCross
Ashley How | Managing Director | LightArc Business Performance Group
Tuesday, October 19, 2021, @ 1pm AEDT
This webinar is now available on-demand by registering below:
Presented by Board Australia