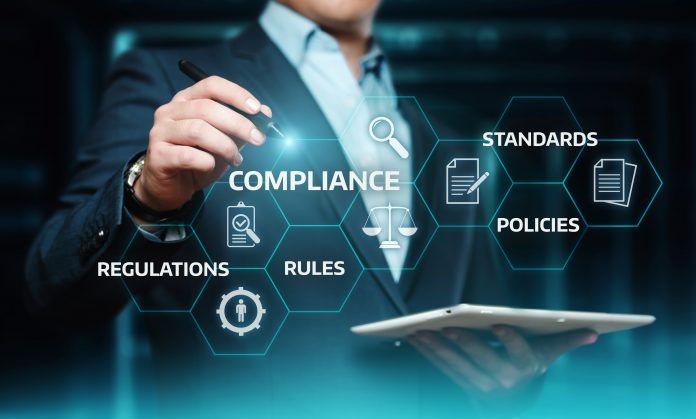 Recent announcements to do with mandatory COVID-19 vaccinations add to what is already a complex environment for aged care employers who are managing compliance in other areas, as well as trying to fill rosters, retain staff and maintain a high level of service for those in their care.
Lessons from other sectors
In this live webinar on October 28, we speak with Millennium Services Group who provide a range of cleaning, security and integrated services across 1,100 sites in Australia and New Zealand.
As a large employer of 5,000+ staff, they faced similar issues to that of aged care when it came to managing staff rosters (moving from paper timesheets to digital), compliance and providing visibility across the business on staff-related issues, including vaccination.
Working with Ento software they were able to centralise control of rosters, payroll, staff information and provide the business with an instant return by way of cost savings, compliance and total visibility across time and attendance.
For care providers, the ability to centralise control is key to supporting staff with the right information at the right time that can often lead to better engagement and care outcomes. Workforce technology such as this can be a powerful tool to not only retain staff but attract staff.
To help us understand the process and outcomes we're joined by David Benjamin, CIO of Millennium Services Group, to discuss the journey of modernising their rostering system and the challenges of taking 5,000 employees through this process.
This live discussion will provide the chance to ask questions of David and the team at Ento who supplied the software and supported the project's adoption through extensive training and change management designed to embed the technology and its acceptance with staff.
Speakers
Thursday, October 28 @1pm Sydney/Melbourne/Canberra time
This webinar is now available on-demand by clicking the link below: