Latest news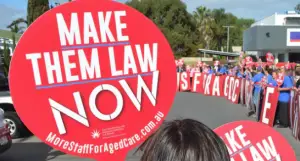 Aged care workers have rallied across Australia, urging the Federal Government to legislate for...
Read More
Aged care providers can now order copies of a new guide, which offers comprehensive information on advance care planning specific to the aged care sector from engaging with patients and families, policies and procedures and...
Business & Technology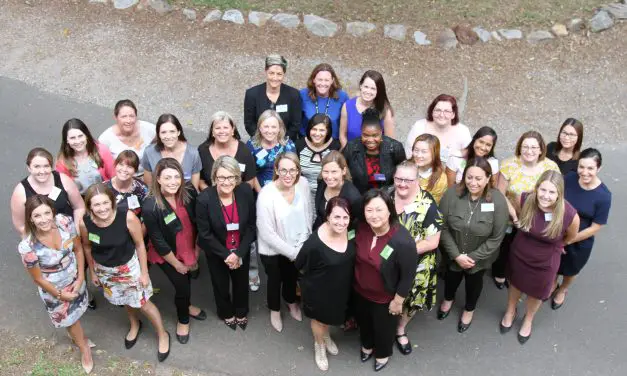 A scholarship program for women working in aged care to undertake leadership courses through the Australian School of Applied Management is delivering significant return on investment…
Read More
Work has commenced on a new 144-bed residential care home in Grafton, following a funding boost from the Commonwealth Government. Minister for Aged Care, Ken Wyatt AM, and the Member for Page, National Party deputy speaker,...
Institutional investors will be scrutinising board diversity and composition more closely in 2018, according to a report published by the Governance Institute of Australia. The consulting group, Morrow Sodali, has released...
Opal Aged Care has today announced the appointments of former Bupa Operations Director Ian Burge as Chief Operating Officer and Tamara Hitchcock as Chief Marketing Officer. Sean Bilton remains Acting Managing Director following...
A new apartment building in Queensland will provide specialist disability accomodation for people aged under 65 who would otherwise be living in residential aged care. It is the first of 120 new high-need independent living...
Nobody likes to spend additional dollars after a building project has been completed. Changing the design because it doesn't work is not only often impossible but also costly, inconvenient and frustrating when the design should...
Work has commenced on a new development in St Kilda that will provide a new form of 'supported rooming housing' for people who are not yet ready for residential aged care. Known as Project 101, Sacred Heart Mission's new 'campus...
Receive news updates
#agedcare