The Australian Research Council will receive additional funding to identify new ways to meet the challenges of an ageing population through a new centre...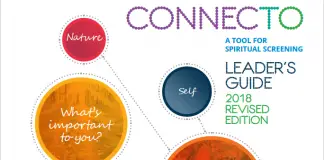 Meaningful Ageing Australia has launched two new e-learning modules to support people working in aged care to discuss spirituality with clients. "Entering a conversation about spirituality...
An integrated marketing campaign for Multicultural Aged Care Services (MACS) in Victoria has won the prestigious PRIA Golden Target Award for Best Integrated Marketing Communication...