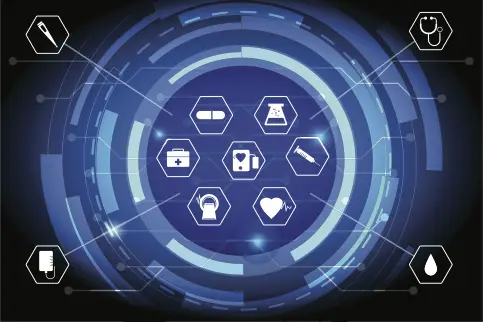 Webstercare's MedCare® is the latest vendor to be added to the Government's Transitional eNRMC Conformance Register. Other approved vendors include BestMed, MedPoint and Emma.
eNRMC products have been trialled in residential aged care facilities since 2018, with the aim of making them available nationally as part of the government's response to the Aged Care Royal Commission and section 68 in particular.
To support this transition residential aged care facilities (RACFs) that adopt eNRMC can access a funding pool of up to $30M. Round 1 of the grant is currently open and will close on 30 March 2023.
Inside Ageing spoke with approved vendor BESTMED earlier today, which has 175 sites currently on Transitional eNRMC, with these providers now eligible for funding. They will be hosting a webinar on August 9 to discuss both Transitional eNRMC and the grant funding – Register for this here!
According to Webstercare managing director Gerard Stevens AM, a major finding of the Royal Commission into Quality and Aged Care encouraged the widespread adoption of electronic medication management systems in Aged Care.
"Having one overarching fully paperless system – one source of truth – to manage the prescribing, dispensing, administration and ongoing management of medication in aged care settings can significantly reduce risk and minimise the need for unnecessary paperwork", Mr Stevens AM said.
There are three rounds of funding opportunities between July 2022 and December 2024, with the funding allocation between $7000 and $22,000 based on eligibility. Grant amounts will decrease with each subsequent round.
Funding can be used towards:
· eNRMC software solutions and subscriptions
· hardware purchases or upgrades
· training and change management
· other expenditure related to the sourcing and implementation of eNRMC solutions
Further information on the grant can be found here.