For Shaun Lacey, working in aged care has always been about giving back.
The 25-year veteran of the industry says those who are inspired to enter the field can benefit from a range of rewarding and meaningful career options.
"You do it to give back," he says.
"It's probably the most rewarding job you can do where you give back to our most vulnerable people who have done so much for this country."
After many years working directly with senior Australians, Mr Lacey has become Lead Educator of Certificate Courses at Mater Education.
In his role he trains the next generation of qualified aged care sector workers, a group that is in-demand to fill the gaps in service delivery.
"People are seeking a career in the aged care industry because they genuinely want to help the community and help people," he says.
Mater Education provides a range of courses that pair practical in-house work experience with the education coursework.
Partnering with aged care providers to complete 120 hours of on-the-ground training, students complete the course with a Certificate III in Individual Support.
This qualification enables graduates to work in various in-demand roles including respite roles in direct care, support, home help and personal care.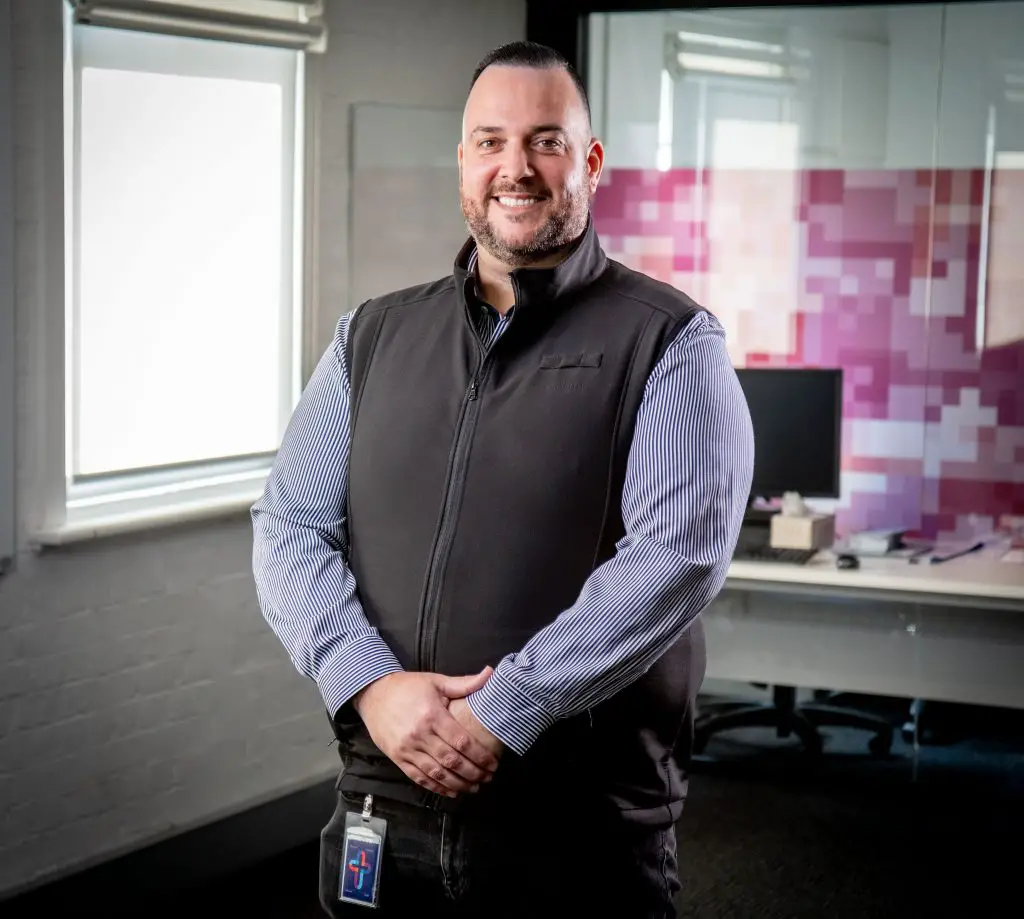 Mr Lacey said training and industry partnerships allowed providers to attract and retain workers and build their capacity. This in turn helps provide consumers with higher quality of care.
"These partnerships address issues in aged care staff retention, whilst securing paid work placement and future job opportunities for Mater Education Certificate III in Individual Support students," he said.
In a 2020 partnership program with Vacenti Aged Care, a group of 14 Year 11 high school students received paid work and training under a school-based traineeship pilot.
Working one day a week during the term and up to 30 hours weekly during their holidays, the students did 375 hours of paid work and completed their Certificate III in Individual Support.
From there, the qualified students could move into Assistant in Nursing or Personal Care Worker roles.
"The program has seen huge success so far, with the school students setting a very high standard and impressing Vacenti's facility management and Human Resource team with their enthusiasm and commitment," Mr Lacey said.
Aged care careers are being encouraged from the highest levels of the Australian Government.
Following the high-profile Royal Commission into Aged Care Quality and Safety and amid multibillion-dollar increases in funding, Aged Care Minister Richard Colbeck this week reinforced the appeal for people to join the industry.
The Aged Care Workforce Industry Council's Bring Your Thing campaign highlights the diverse range of skills and professions in the sector, from cleaning, gardening, cooking and handy work, to comedy and social coordinator roles.
"One of the great messages in the campaign is that working in aged care, where human connections are at the core of the roles, is meaningful and rewarding," Minister Colbeck said.
"If you're looking for work while you study, or want flexibility in a job that's interesting and meaningful, the support and care sector might be just what you're looking for."
An additional 18,000 personal support workers are expected to be recruited in the next two years to work in the rapidly expanding field of home care.
By 2050, the national Productivity Commission expects the growing aged care industry to include more than one million people, helping to provide services to more than 3.5 million senior Australians.