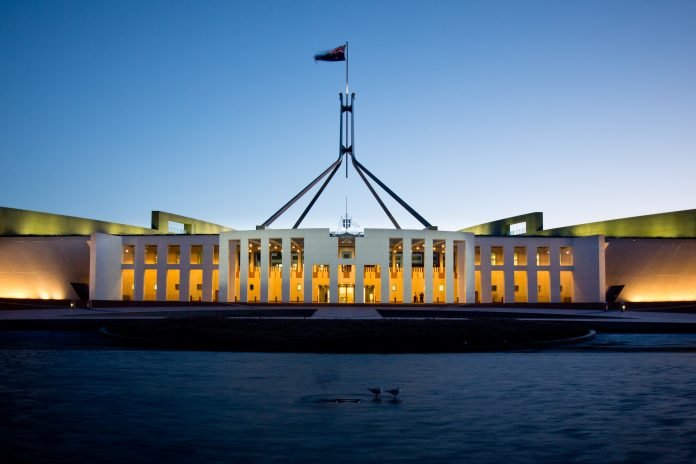 Senator Richard Colbeck has been named the new Minister for Aged Care in Scott Morrison's new Ministry.
Ken Wyatt was announced Minister for Indigenous Affairs.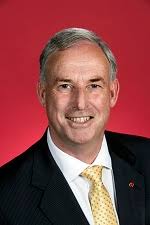 Mr Colbeck is the Senator for Tasmania, and joined Parliament in 2001. He has since held a number of ministerial and parliamentary party positions, mostly relating to agriculture, fisheries and water.
His former ministerial appointments include:
Assistant Minister for Agriculture and Water Resources from August 2018 to today.
Minister for Tourism and International Education, and Minister Assisting the Minister for Trade and Investment, and from September 2015 to July 2016.
Parliamentary Secretary to the Minister for Agriculture from September 2013 to September 2015.
Parliamentary Secretary to the Minister for Finance and Administration from January 2006 to December 2007.
Parliamentary Secretary to the Minister for Agriculture, Fisheries and Forestry from October 2004 to January 2006.
From December 2007 to September 2008 Senator Colbeck was the Shadow Parliamentary Secretary for Health.
In addition to Aged Care and Senior Australians, Mr Colbeck will oversee the Youth and Sport portfolios, a significant workload for one Minister without a Royal Commission, funding overhaul and new accreditation standards about to come into effect.
Stuart Robert has been appointed Minister for Government Services and will be in charge of the National Disability Insurance Scheme.
Further announcements are expected in the coming days about a new agency called Services Australia that will oversee the rollout of the NDIS.
Last week Leading Age Services Australia CEO Sean Rooney called on the Prime Minister to elevate the Minister responsible for older Australians to Cabinet, however this has not occurred.
"If the Prime Minister is serious about this commitment to older Australians he must now elevate the responsible Minister into Cabinet," Mr Rooney said.
"Reform of the aged care system must focus on the fundamentals that will make the aged care system better."
"While the important work of the Royal Commission continues, we must get on with the job of making the system better right now," Mr Rooney said.
"Our sector stands ready to work with the Morrison Government to deliver a world class aged care system."
"Only a truly collaborative approach, where all players are respected and engaged, will deliver the outcomes older Australians need and deserve," Mr Rooney said.