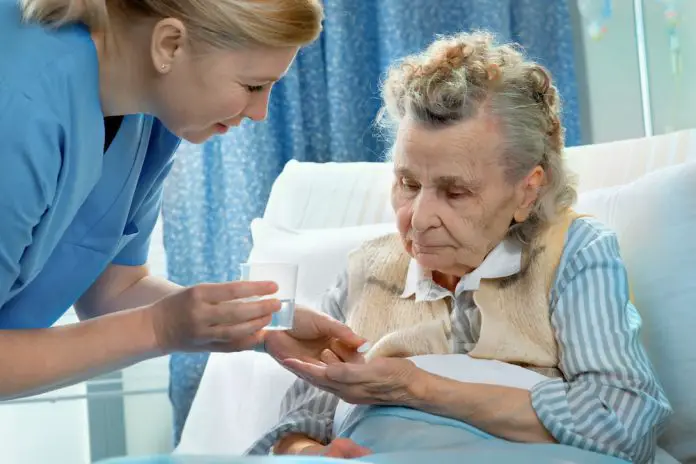 Palliative Care Australia is offering up to 40 scholarships to people who are working in underserved communities in Australia to attend the 2019 Oceanic Palliative Care Conference in Perth.
Nurses and personal carers working in aged care are eligible to apply for the scholarships, which will cover up to $4,500 worth of expenses to attend the event including registration, airfares and accommodation.
Applicants must be primarily focused on providing care to people from CALD backgrounds, Aboriginal and Torres Strait Islanders, people who identify as Lesbian, Gay, Bisexual, Trans and Intersex People (LGBTI), people living with a disability or mental illness, asylum seekers and refugee communities, people experiencing homelessness or people within correctional settings.
The scholarship applications will close on Friday 24 May 2019. All applicants will be notified on Monday 24 June 2019.
The theme for the inaugural Oceanic Palliative Care Conference is Universal Access: Oceans of Opportunities. Presentations will look at palliative care as a human right and what can be done to ensure people from underserved populations can access palliative care and have their pain and other symptoms managed at the end of life.
The conference will promote the concept that palliative care should be available to everyone, regardless of their location, age, income, diagnosis, prognosis, gender, sexual orientation, social background or cultural origin.
Australian humanitarian and engineering visionary, Dr Jordan Nguyen will be delivering the 19OPCC closing keynote address – Evolving Technology to Enhance the Future of Care! Dr Nguyen will also take part in the closing panel: The future of dying well.
For more information visit https://oceanicpallcare.com/scholarships/