innovAGEING announced its 2020 award winners in a live stream ceremony held last night.
From holistic wound management, a Positive Ageing Tool and using Artificial Intelligence to prevent pressure injuries, to a Care Cards App, a Connect App and city retirement innovation – this year's innovAGEING winners showcase a range of ingenuity and innovation designed to make life better for ageing Australians.
The individual and organisation winners are:
Realising Wellness and Reablement: Benetas for their implementation of a user-friendly online Positive Ageing Tool (PAT) with tailored resources to ensure older Australians are informed and in control of their ageing journey.
Increasing Care and Service Productivity: PosiSense and St. Sergius Aged Care for their project to prevent pressure injuries with AI algorithms, Internet of Things technology and behavioural science models.
Increasing Access to Care and Services: IRT Group and Checked In Care for their development of the IRT Connect App and creating a new care channel incorporating tools for remote screening, diagnostics and monitoring, with the use of existing data sets. (pictured below)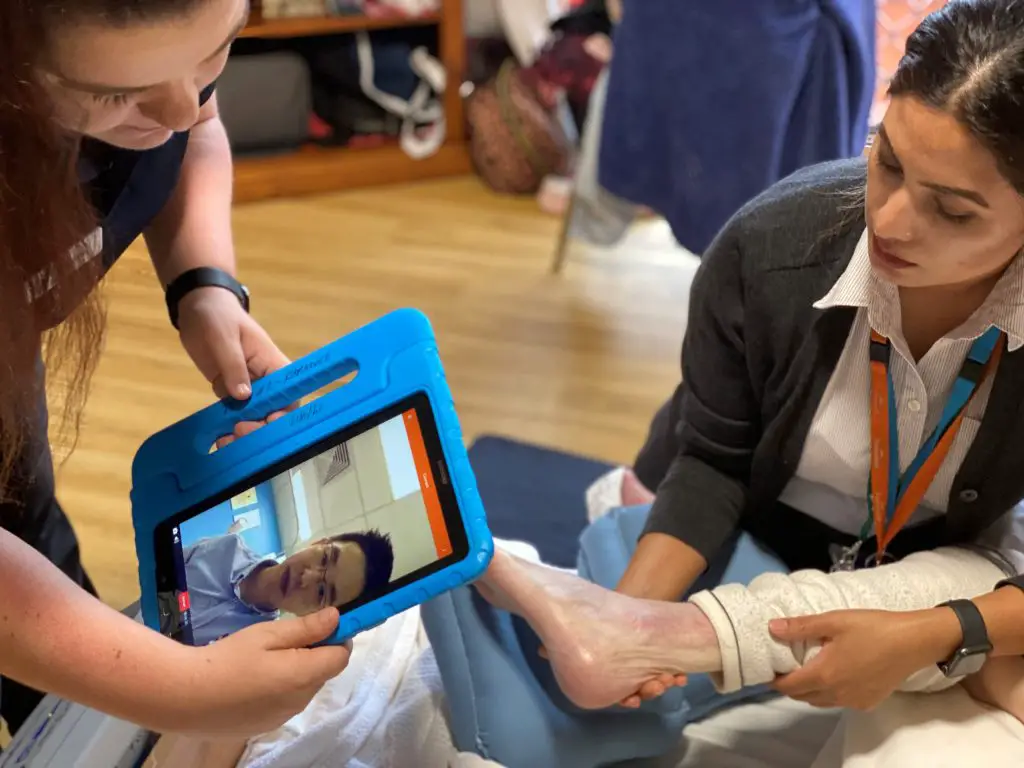 Improving Consumer Choice: Uniting Communities for their U City Retirement Residences considered the most mixed-use demographic high-rise development in Australia, with access to extensive community service programs.
Enhancing Consumer Experience: Guide Healthcare Allied Health Team and Eventide Homes Stawell for their collaboration to develop the Care Cards App, improving how carers communicate with their clients, residents and loved ones.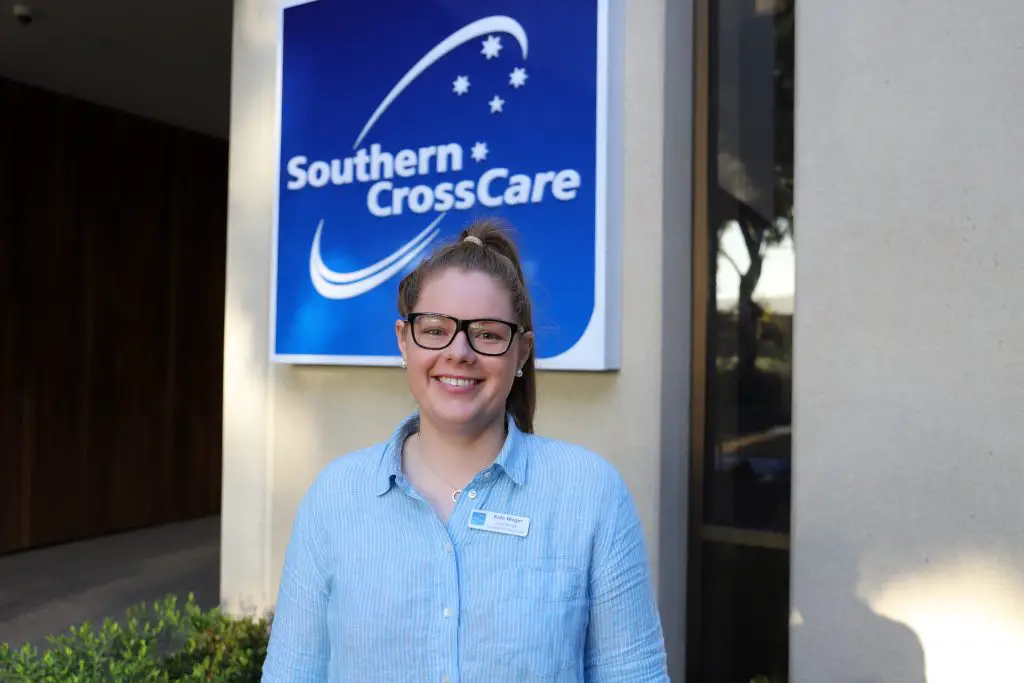 Age Services Innovator of the Year Award: Kate Weger (pictured), Southern Cross Care (SA, NT & VIC) for her work in establishing the Wound Champion Program, a holistic approach to wound management and prevention, providing excellent service that promotes quality of life.
"We celebrate our diverse and imaginative champions, who have channelled the best of ageing into people-centred innovation," says Merlin Kong, Head of innovAGEING.
"Chosen from the broad range of practical applications across all of our incredible finalists, this augurs well for the lives of older Australians and highlights how our nation is set to lead in age services in so many ways."
The innovAGEING National Awards showcase the accomplishments of many organisations who are focused on making lives better for Australia's growing older population, with an additional individual Age Services Innovator of the Year Award introduced in 2020.