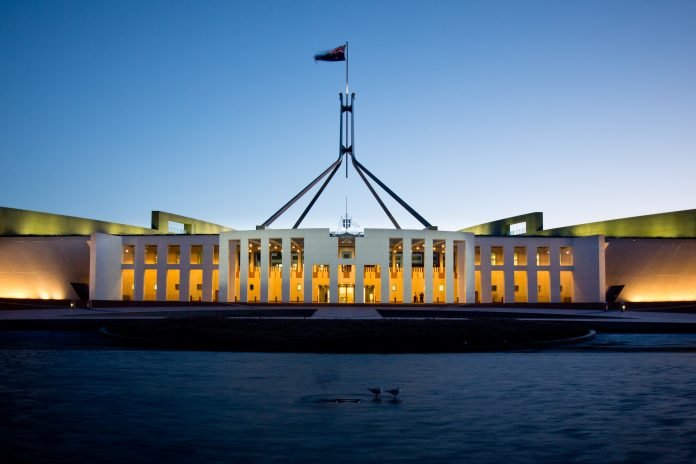 Australian Defence Force personnel will remain in aged care until the end of September, in response to staff shortages and almost 1000 aged care facilities battling COVID outbreaks.
In addition to the extended support and 250 additional personnel, the Government also confirmed that its existing commercial surge workforce would remain until the end of next year.
Defence Minister and Deputy PM Richard Marles told ABC Radio National earlier today that the extension is not a long-term solution.
Staffing shortages continue to impact aged care, with providers losing up to 30% of staff due to COVID contact.
Aged Care Minister Anika Wells told the ABC that ADF staff would be available in an emergency.
"Aged care providers and individual homes have a responsibility to manage staff, including surge workforce arrangements," Ms Wells said.
"When sufficient staff can't be found during an outbreak, they will be able to ask the Department of Health and Aged Care to deploy a surge workforce, or ADF team, to support them through their immediate crisis.
"The ADF had been attempting to step down and withdraw from aged care because obviously, this is a desperate, extreme measure," Ms Wells added.