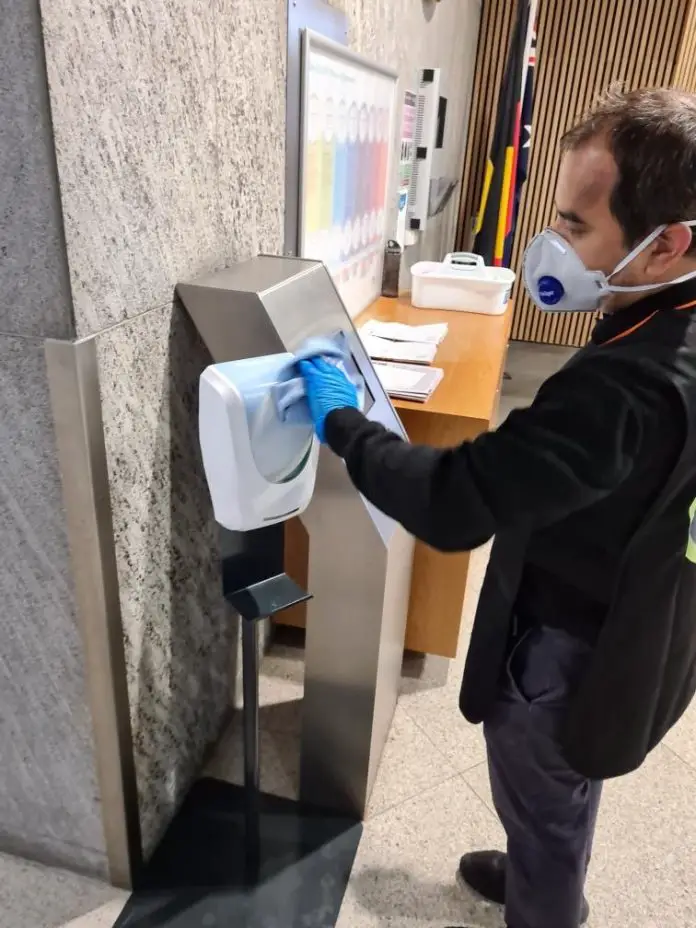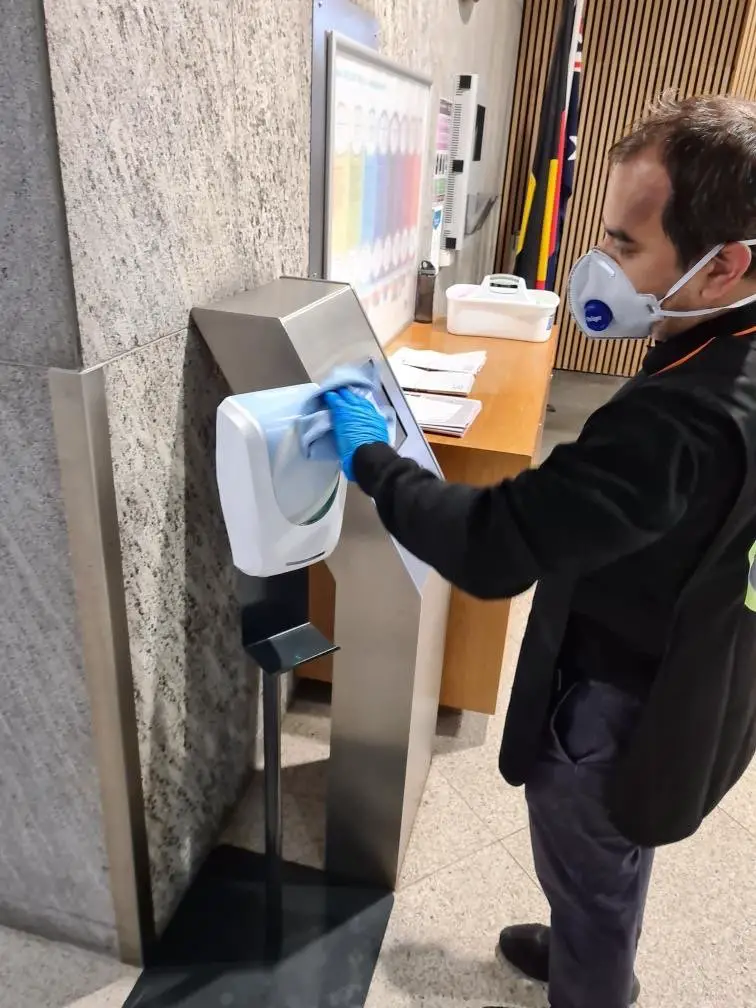 Personal protective equipment, a surge workforce and access to emergency response teams are being made available to aged care homes in Victoria as the COVID-19 cases continue to rise.
Amid outbreaks in 35 aged care homes across Victoria, operators are asking workers not to work across different sites to reduce the transmission risk.
Leading Aged Services Australia chief executive officer Sean Rooney told ABC Radio National operators were encouraging staff to limit their work to a single site to reduce the transmission risk.
"The aged care operators are keeping registers of their staff who work in their sites and across other sites, and where possible, are having that discouraged for the obvious risk," he said.
"The onus on the individual staff member to ensure they are adhering to their training with regards to infection control as well as the use of personal protective equipment."
Today there were two deaths in Victoria and 270 additional confirmed cases. There are 28 confirmed cases at Essendon's Menarock Life and 13 at Estia Aged Care in Ardeer.
The Australian Government this week announced the release of an additional four million surgical masks to aged care and home-care providers in parts of Victoria, following a recommendation from the Australian Health Protection Principal Committee for residential aged care staff to wear the personal protective equipment.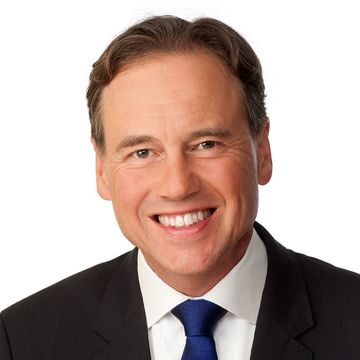 Announcing the release of the PPE, Health Minister Greg Hunt said it would assist 449 residential aged care facilities and an additional 425 home care providers.
"The Australian Government has worked very hard to ensure there is a sufficient supply of PPE, including masks, in the National Medical Stockpile to ensure our healthcare workers, and those working in aged care, can access them," Mr Hunt said.
He said "substantial amounts" of PPE would arrive in the coming weeks, following the 1.35 million items of PPE already supplied to Victorian aged care services since February.
It follows an ongoing challenge for the hospital and care sector to procure PPE.
Speaking at a webinar facilitated by Catholic Health Australia, deputy chief medical officer Dr Nick Coatsworth highlighted the difficulties.
"The problems are mainly in the gown and gloves space," he told the forum.
"I'm sure you're all finding that as well, really outrageous unit prices for gowns in particular."
Dr Coatsworth said there were challenges in procurement of PPE internationally. He said the government had created a committee with the Department of Industry to coordinate procurement, logistics and transport for PPE.
"It does speak to the need to maintain a high level of concern here," he said.
St John of God Health Care Group Manager of Allied Health Rachel Resuggan said PPE use and supply was top of mind.
"We're looking between a 300 and 600 per cent increase per item at the moment for some of those PPE," she told the webinar.
"We do daily counts of our PPE. I have never talked about gowns and gloves as much as what I have I the last ten weeks, to all of our clinicians [and] consumers about that appropriate use."
She said the services were conducting daily counts of PPE and there were protocols and procedures in place to maintain supplies, but more education was needed across the community,
"We're very conscious of making sure everyone follows the guidelines on infection control and PPE," she told the webinar.
"Even though we might not have as much [COVID-19] community transmission [in her state], there is still an expectation from consumers that people in healthcare wear masks, because that's what they're seeing on the TV."
St Vincent's Hospital Sydney Chief Executive Officer Anthony Schembri said they also employed daily reporting about PPE, and were "reinforcing constantly the appropriate and safe use of PPE".
He said an internal PPE hotline, operated by safety officers, was proving an effective way to support staff.
The latest government figures revealed 104 confirmed cases of COVID-19 in residential aged care. Forty people have died.