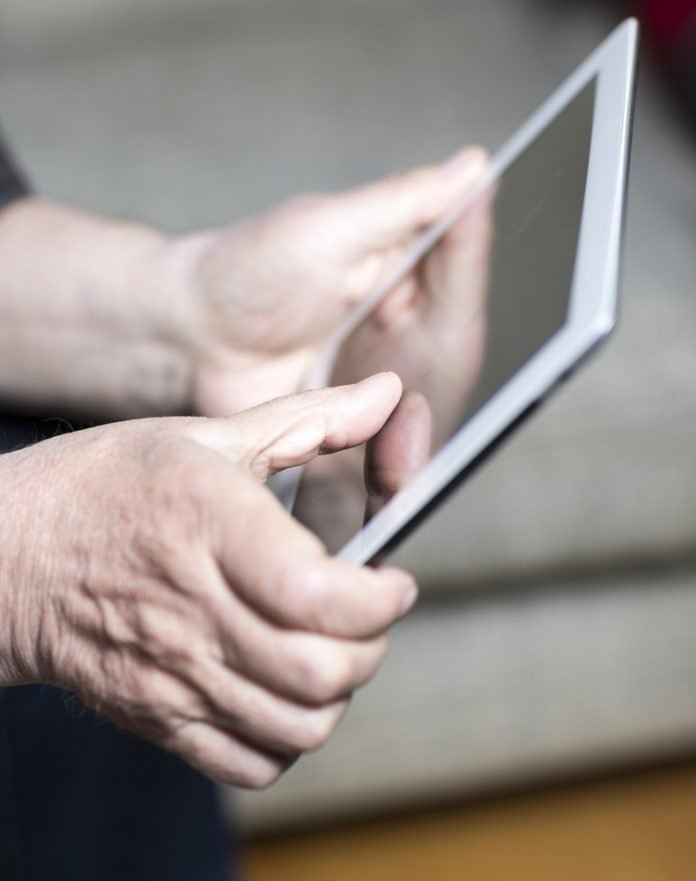 Greater advances in aged care innovation are needed to meet the growing demands of the industry, according to a specialist software provider.
Following the acceleration of innovative service delivery during the COVID-19 pandemic to allow increased technology access and client interaction, Epicor Software Corporation has called for providers to develop better business practices for their back-of-house operations.
Australia and New Zealand regional vice president, Epicor Software, Greg O'Loan, said automation, the internet of things (IoT) and artificial intelligence would help providers to streamline their services.
"The Australian aged care industry has faced significant changes over the years, which has well-prepared the industry to adapt quickly to changing market conditions," he said.
"With disruption a key characteristic of the 'new now', aged care providers need to accelerate their digital transformation plans and bring new technologies to help them deliver more competitive services."
Epicor's recent Insights into Aged Care Business Software survey found more than 80 per cent of industry respondents used software for accounts payable and rostering, but only one in four said they used a system for procurement and requisitioning.
Fewer than 15 per cent of respondent businesses integrated all their software.
Mr O'Loan said there were multiple benefits of embracing new technologies.
He pointed to how artificial intelligence, paired with data, could offer insights into service trends to guide business decisions.
Likewise, IoT sensors used within the aged care industry could monitor resident health and well-being, while maintaining privacy. This could be used to highlight if a resident had suffered a fall, or when the fridge door had not been opened as expected.
Finally, back-end system automation could save time and create efficiencies for compliance tasks and administration.
"It's imperative for providers to use technology to ensure viability and profitability going forward," Mr O'Loan said.
"Organisations need a single, trusted source of information that can be shared among all relevant systems to deliver accurate, real-time insights."
The call for increased technological efficiency comes after the aged care sector was applauded for their rapid innovation to ensure ongoing client interactions during the COVID-19 pandemic.
The Aged Care Quality and Safety Commission highlighted the rapid-uptake of technological advances incorporated by aged care facilities since restrictions came into effect from March.
These included Bupa Aged Care's use of more than 350 tablet devices across their facilities to allow virtual face-to-face interaction between residents and their families.
Managing Director Bupa Aged Care and Retirement Villages Suzanne Dvorak, communication has remained "the most important thing".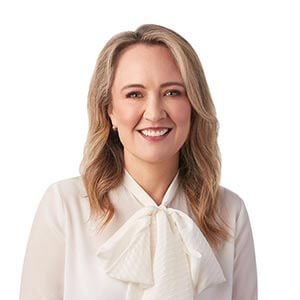 "We have launched an app, each of our homes has a Facebook account," she told the Aged Care Quality and Safety Commission.
"We have over 350 iPads in the homes.
"During this period of time, communication has been the most important things. It's been important for our business, it's important for our staff, and it's important for our relatives."
HammondCare Residential Care General Manager Angela Raguz said their priority was innovating ways to enable face-to-face contact for residents with their friends and family.
"Everything we do is going to be fundamentally about maintaining face to face contact for residents and their families. We don't believe that you can actually replace that.
"We made some organisational decisions around how we could enable people to continue visiting. One of those things was setting up a centralised concierge process.
We've got a good robust system in place to maintain that face-to-face contact."