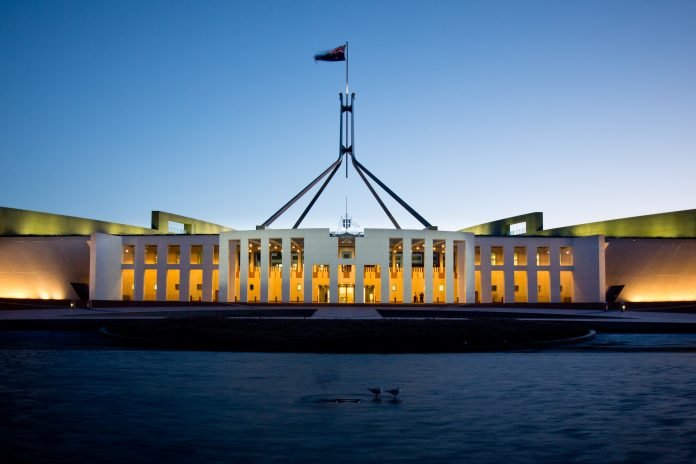 Three ASX-listed aged care providers Regis Healthcare, Estia and Japara have spent more than $6.7 million in direct costs responding to the Royal Commission into Aged Care.
Detailed in their final year results statements released in recent weeks, the private providers outlined the cost of responding to the commission's enquiries and creating submissions.
Regis Health spent $1.3m in 2019/2020; Japara spent $1.8m in both 2018/2019 and 2019/2020. And Estia Health paid out $101,000 last year and $1.721 in the previous year.
The national commission, headed by Tony Pagone QC and Lynelle Briggs, was created in late 2018 to investigate the quality of aged care services, how best to deliver those services and future challenges for the sector.
It is set to deliver its COVID-delayed final report by February 2021 with its original budget set at more than $100 million.
Regis Healthcare said in its results it supported the inquiry and the government, "in relation to any measures that mean senior Australians are able to consistently receive quality aged care and which ensure that the aged care industry is sustainable into the future".
"Topics of interest likely to shape the industry include funding and financing, clinical care, program redesign and workforce.
It said Regis had contributed to each of these areas, with seven official submissions to the inquiry over the last 12 months.
Estia's chief executive officer Ian Thorley said in a statement sector reform was "long overdue" and essential for the industry to continue to attract capital, provide secure returns and deliver high-quality care to residents.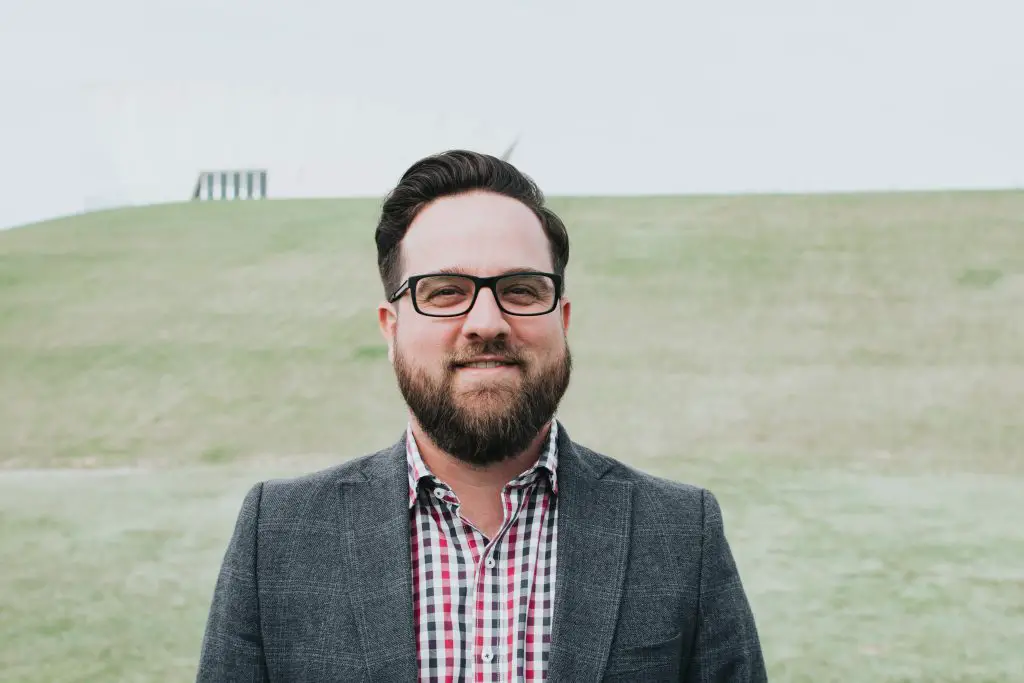 Aged Care Guild acting chief executive officer Nicholas Brown told Inside Ageing industry had welcomed reform.
"The Royal Commission and COVID-19 pandemic have only compounded the financial pressure the entire aged care sector is under," he said.
"Providers are committed to the Royal Commission process and these dollar values reflect the cost of the significant work involved in complying with requests from the Royal Commission, including sourcing and compiling data and information, witness statements and submissions.
"We as an industry know the sector needs reform, providers have been calling for it for some time.  The COVID-19 pandemic has only highlighted the importance of the Royal Commission's role and its contribution to developing the necessary long-term and consumer-centred plan for reform."
For last week's Thank You for Working in Aged Care Day, the Guild acknowledged staff for their ongoing efforts, from personal carers to managers, nurses, allied health staff, volunteers, chefs, cleaners, laundry teams and gardeners.
"The aged care sector is committed to the necessary reform, but we cannot do it alone though; real change means necessary and structural reform from Government," they said.
"This means taking lessons learnt from the Royal Commission and COVID-19 to develop a long-term and consumer-centred plan for reform, to ensure aged care workers are acknowledged and valued and senior Australians receive the quality of care they need and deserve."