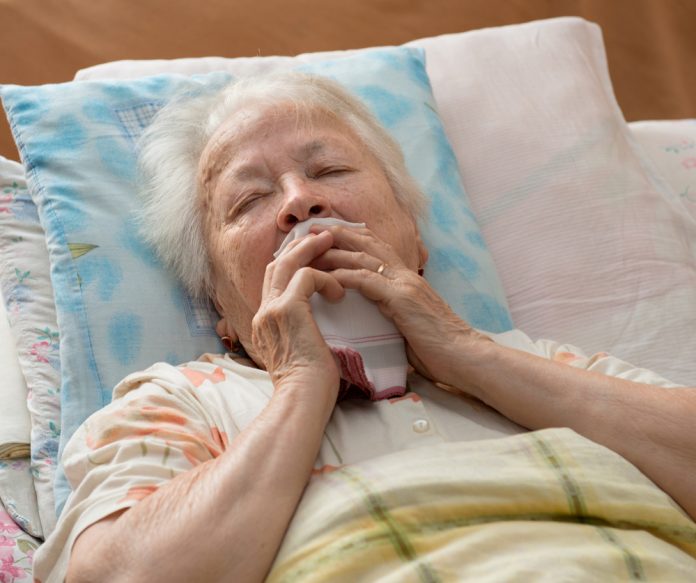 As reported by the Air National Guard, the New York National Guard has deployed 120 Army medics and Air Force medical technicians to 12 nursing homes and long-term care facilities across New York state.
While the NY National Guard has played a key role in the provision of services related to the COVID-19 pandemic, this is the first time they have taken up positions in aged care facilities.
New York National Guard planners selected personnel trained as Medics or Medical Technicians, who were not also working in the health care sector in their civilian life. In some cases, specialised training was provided to equip personnel as nursing assistants.
Monroe County Executive Adam Bello said he hoped the National Guard troops would make a dent in the capacity problem plaguing the local health care system.
"We're very grateful for their presence here and their help and support," Bello said. "This is how we can help in the short-term, the hospital systems, is to turn on that pipeline from hospitals into nursing homes of residents that don't need an acute care bed but would be better off in a nursing home setting', he added.
Australian federal government health advice released over the weekend has included guidance on managing aged care workforce shortages resulting from the spread of COVID-19 in the community.
The interim guidance, approved by federal Chief Medical Officer Paul Kelly, recommends providers can bring close contacts of COVID-19 back to work with no isolation period when staff shortages are deemed to have a 'high impact' on services.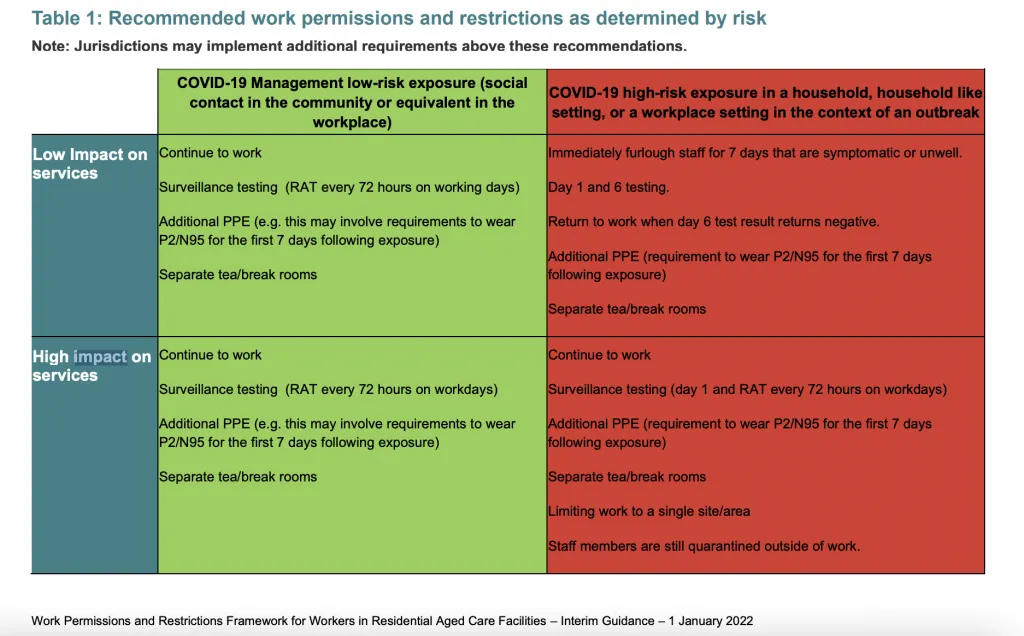 Pressure on Australian aged care continues to build with more than 1180 Covid-positive cases in facilities across Australia.