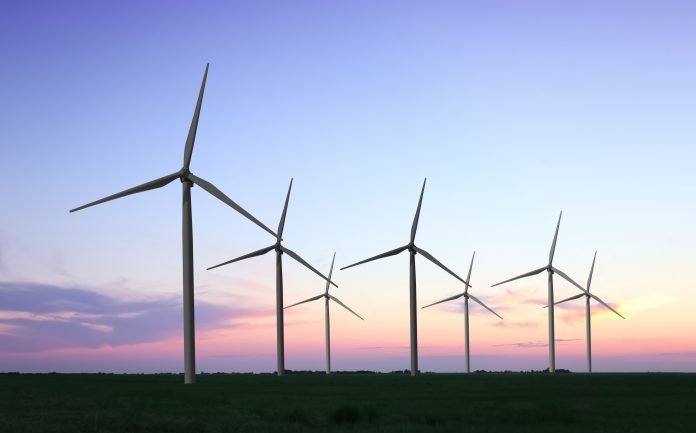 Ambulance Victoria, UnitingCare Queensland and the New South Wales Nurses and Midwives' Association are among five health institutions across Australia and New Zealand to be awarded for their leadership in climate action in the global 2020 Health Care Climate Challenge.
The Health Care Climate Challenge (HCCC) is run by international NGO Health Care Without Harm and aims to mobilise health care institutions around the world to protect public health from climate change. Institutions taking part in the challenge have so far made commitments to reduce their carbon emissions by more than 37 million tonnes, the equivalent of a year of carbon emissions from 9 coal-fired power plants.
The awards recognise health institutions for their work on climate change across three broad categories:

Leadership – Educate staff and the public about climate and health and promote policies to protect public health from climate change.
Resilience – Prepare for the impacts of extreme weather and the shifting burden of disease.
Mitigation – reduce healthcare's own carbon footprint
This year Ambulance Victoria received a Gold Climate Leadership award for their commitment to be 100 per cent powered by renewable energy by 2025. They also received a Silver Renewable Energy award for sourcing 3.7 per cent of their energy from onsite renewables in the year 2019-20.
UnitingCare Queensland received a Silver Climate Leadership award for their work managing the health impacts of extreme heat on older people and reducing heat stress in aged care facilities.
UnitingCare Queensland, Manager Environmental Sustainability, Judene Andrews: "UnitingCare is proud to receive this Climate Leadership award. Many of the people we serve — the elderly and people experiencing financial hardship or chronic illness — are disproportionately impacted by extreme weather events and heatwaves, so we are committed to supporting climate resilience as well as preserving a healthy environment by reducing our own carbon footprint. 
"We are grateful to have received funding from the Queensland Government to pilot an industry-led model for community outreach during heatwave events, and to partner with the University of Sunshine Coast University and Griffith University to reduce heat stress among aged care residents through 'green' infrastructure."
The New South Wales Nurses and Midwives' Association received a Gold Climate Leadership award for their policy leadership demonstrated in being part of the Hunter Jobs Alliance.
Across the ditch, Auckland District Health Board and Northland District Health Board both received Gold Emissions Reductions awards for reducing greenhouse gas emissions, by 29 and 23 per cent on their respective baseline years. Auckland District Health Board also received Gold Climate Leadership and Silver Climate Resilience awards.
Climate and Health Alliance Executive Director and former nurse, Fiona Armstrong, said:
"Climate change is being increasingly acknowledged as a health emergency, with health services already facing increased demand from climate change related health conditions.
"In Australia, health is estimated to be responsible for 7 per cent of our national emissions, meaning that the health sector is part of the problem, as well as being part of the solution.
"Health services can make an important contribution to tackling climate change by working to reduce their carbon and environmental footprint.
View all the 2020 Health Care Climate Challenge award winners and learn more about the Health Care Climate Challenge at healthcareclimatechallenge.org.