Bolton Clarke has announced two new senior executive appointments as the not-for- profit aged care and independent living services provider continues to grow its support offerings for customers.
Jim Toohey, a well-known specialist in the residential aged care, community care and retirement living sector throughout Australia has been appointed the group's Executive General Manager Operating Performance.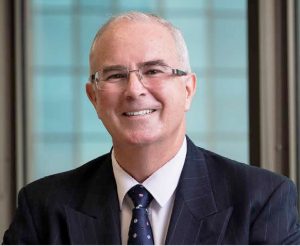 "Jim has extensive experience and is regarded as one of Australia's foremost authorities on the aged care sector," Bolton Clarke Chief Executive Officer Stephen Muggleton said.
"He has been an expert advisor to the Productivity Commission, the Department of Health and numerous Aged Care Ministers. He has acted as an industry expert for the Reserve Bank of Australia and he has considerable expertise on the National Disability Insurance Scheme
and home support."
Mr Toohey served for 10 years as the chief executive of for-profit aged care provider TriCare. He will retain his role as Chair of Carers Queensland which under Jim's leadership has become the largest local area coordinator for the NDIS in Queensland.
Melissa Leahy has also been appointed to Bolton Clarke's executive leadership team as the organisation's new People and Culture Leader.
Melissa's recent roles include EGM People and Culture for Wotif Group and Senior People and Culture Business Partner with Newscorp Australia.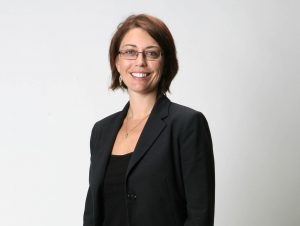 "The appointments build on the deep industry expertise and broad commercial experience of Bolton Clarke's executive leadership team to drive services growth and transformation," Mr Muggleton said.
"They will further strengthen and support our operations and frontline teams as we develop and expand our services and grow our capability in ways that continue to respond to customer preferences."